Hot, Hazy, Out of Control: Can We Cool Vancouver's Sizzling Housing Market?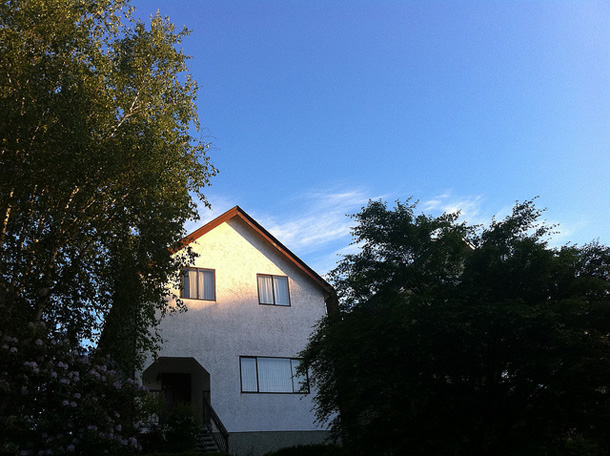 Vancouverites have always felt their city is special. Lately, that's not been such a good thing. With prices for the average single-family home soaring past the million dollar mark and resident household incomes falling ever further behind, Vancouver has the dubious distinction of being the least affordable city in Canada -- and by some accounts the second least affordable in the entire world.
Housing prices in an open market like Vancouver's are set by how much buyers are willing to pay. But something strange seems to be happening in British Columbia's Lower Mainland. As we found in the opening episode of this new Tyee Solutions Society investigative case study series, purchasing power that can't be explained by local incomes is adding more than $300,000 to the median home sale price in the city, compared to those most like it elsewhere in North America.
The series also looks at Vancouver's options: what it needs to know to uncover the impact of inflowing investment, what it can do to make sure the city always has a place for those who call it home, and what it can teach other Canadian cities.
This series is produced by Tyee Solutions Society. It was made possible through the support of the Real Estate Foundation of B.C., the Catherine Donnelly Foundation, Vancity Credit Union, the Aboriginal Housing Management Association, the Vancouver Foundation, and in partnership with Columbia Institute. TSS funders neither influence nor endorse the particular content of TSS reporting. Other publications wishing to publish this story or other TSS produced articles, please visit www.tyeesolutions.org for contacts and information.