Tackling Canada's 'Privacy Deficit'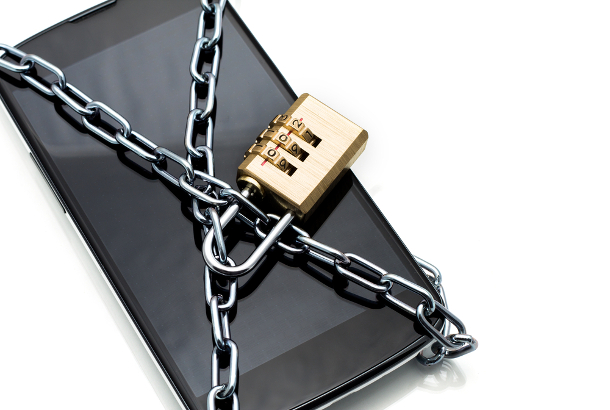 Privacy is a fundamental human right. Yet the scale of government-sponsored privacy intrusions is so vast that anyone, anywhere with an Internet connection is affected.
The threshold for getting trapped in the government's surveillance dragnet is low. In recent years, the federal government has introduced a string of laws, including the recent Bill C-51, which expand the surveillance powers of the government and dismantle the privacy rights of Canadians.
OpenMedia, a Vancouver-based internet freedom group has crowd-sourced a new report that tracked the erosion of privacy in Canada and made recommendations on how to restore the country's "privacy deficit."
The Tyee has partnered with OpenMedia to bring you the highlights of their findings in this four-part series.
Paddle a kayak, touch sea creatures, create crafts, listen to live music and much more at the fourth annual Water's Edge Day in Vanier Park.