Vancouver's Addiction Ambitions, Revisited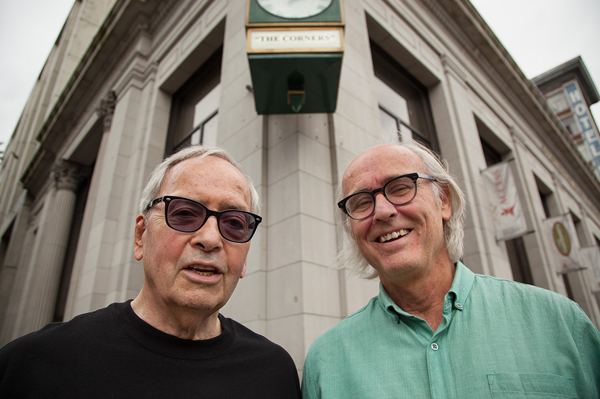 In this five-part series including in-depth audio reports as well as text articles, The Tyee and the University of British Columbia's documentary radio series, The Terry Project on CiTR, investigate the state of Vancouver drug policy.
In 2001, after much campaigning by activists, academics, and public health officials, council approved the boldest, most progressive drug policy in North America: A Framework For Action: A Four-Pillar Approach to Vancouver's Drug Problems.
Where do those four pillars stand today? Have they worked? Has the city pulled back on its addiction ambitions? Or is it building upon them? The series brings up to date the state of each of the pillars -- prevention, treatment, harm reduction and enforcement.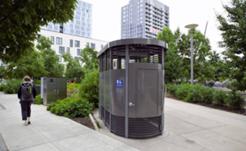 Public washrooms should be plentiful and accessible, says one scholar. And cities that do flush, flourish.