In this two-part series, Hayley Dunning takes a close look at the characters and politics behind natural gas production in a northeastern B.C. town.
In This Series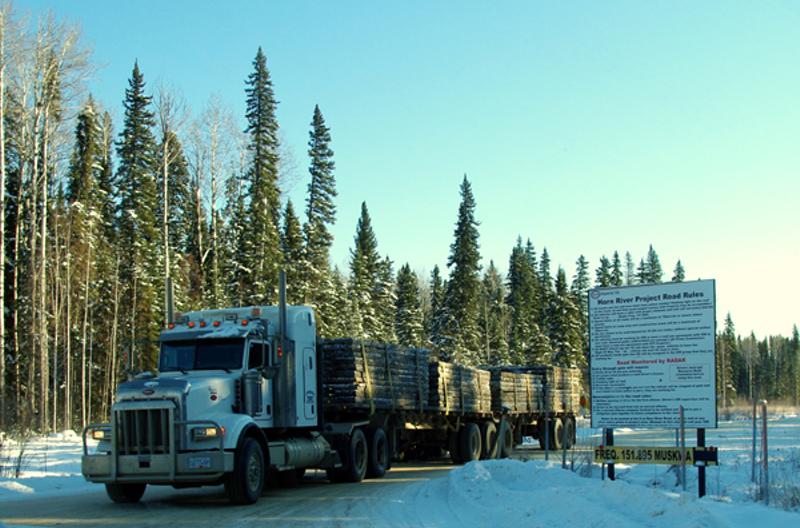 A northern community contends with the wealth it sits on. First of two.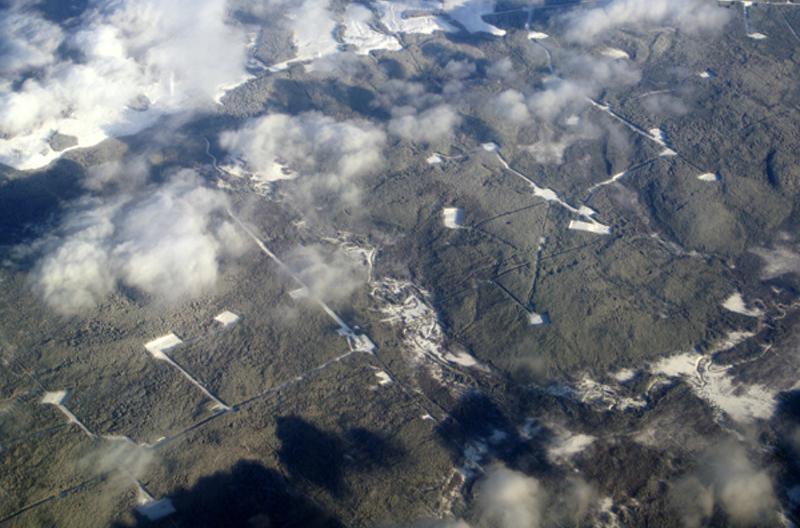 The politics behind Fort Nelson's smash-and-grab gas industry. Last of two.