The Big Shift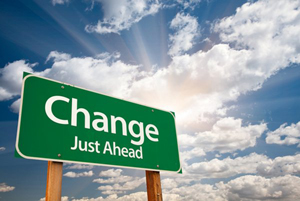 This nine-plus part series by noted energy journalist Andrew Nikiforuk focuses on the major economic, environmental and political question of our time: Can we transition from fossil fuels to a more sustainable energy base without causing turmoil and social disintegration? What can we best do to prepare? Nikiforuk takes the question to some of the world's top experts and reports back.
The series is part of a larger project, "Canada's Transition to a Better Energy Future," produced by The Tyee in collaboration with Tides Canada Initiatives Society. Funding was provided by Fossil Fuel Development Mitigation Fund of Tides Canada Foundation. All funders sign releases guaranteeing The Tyee full editorial autonomy. Tyee funders and TCI neither influence nor endorse the particular content of Tyee reporting.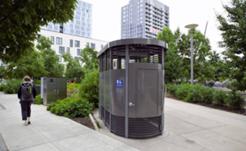 Public washrooms should be plentiful and accessible, says one scholar. And cities that do flush, flourish.