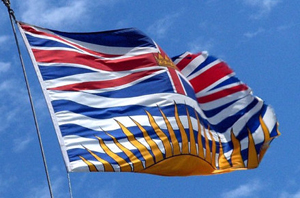 One election. Three paths. In mid-February, Tyee legislative bureau chief Andrew MacLeod laid out three viable outcomes for the 2013 provincial election. Will Adrian Dix's NDP stampede to victory, as early polls suggest? What would it take for Christy Clark's Liberals to change her party's fortunes? And how might "wild card" independents throw everything into chaos? Check out the stories below.
In This Series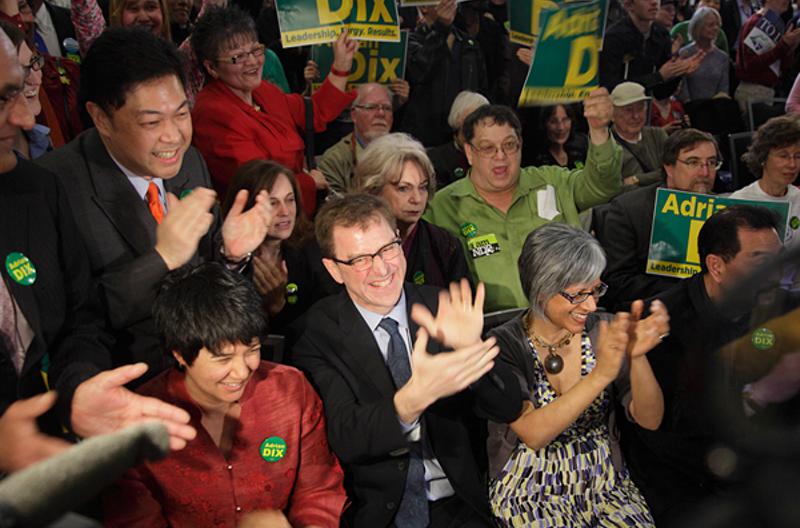 Polls point to a majority, but how large? First of three roadmaps to BC's election day.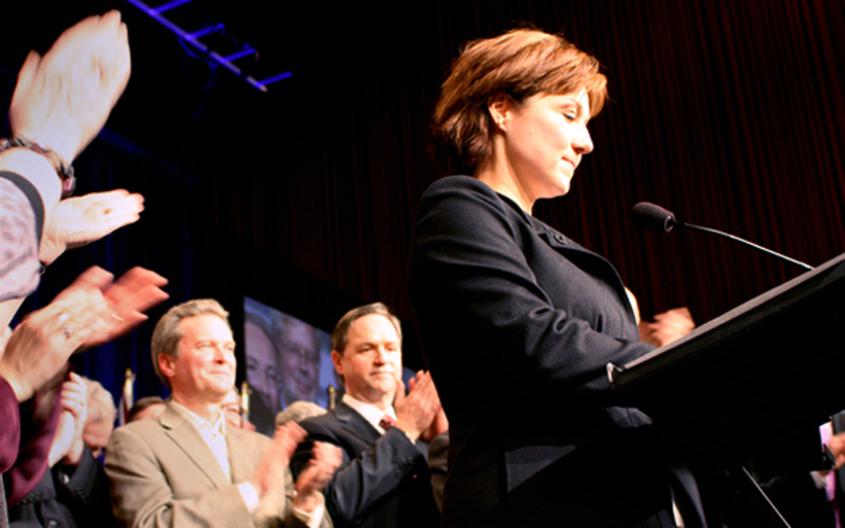 As NDP's lead shrinks in some polls, how realistic is a Liberal comeback victory?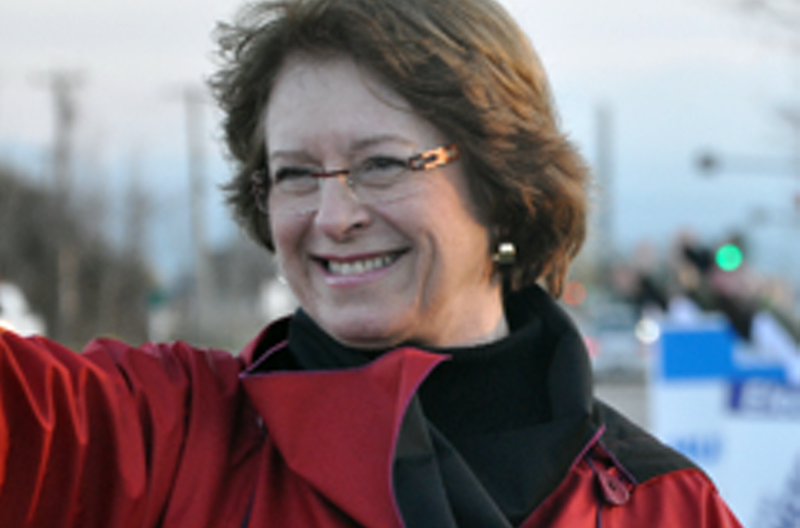 If NDP vs. Liberal race tightens, one scenario gives outsider candidates balance of power.