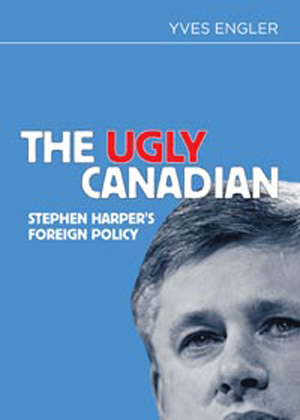 This two-part series is drawn from the second chapter of Yves Engler's book The Ugly Canadian: Stephen Harper's Foreign Policy, published in 2012 by RED Publishing and Fernwood Publishing. For more information about the book, click here.
In This Series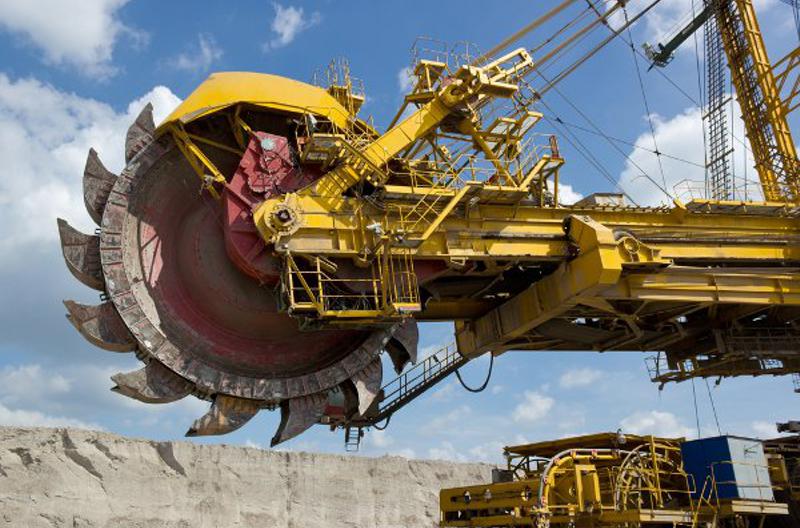 When mining giants face local opposition around the globe, Harper's team hurries to help. Part one of two.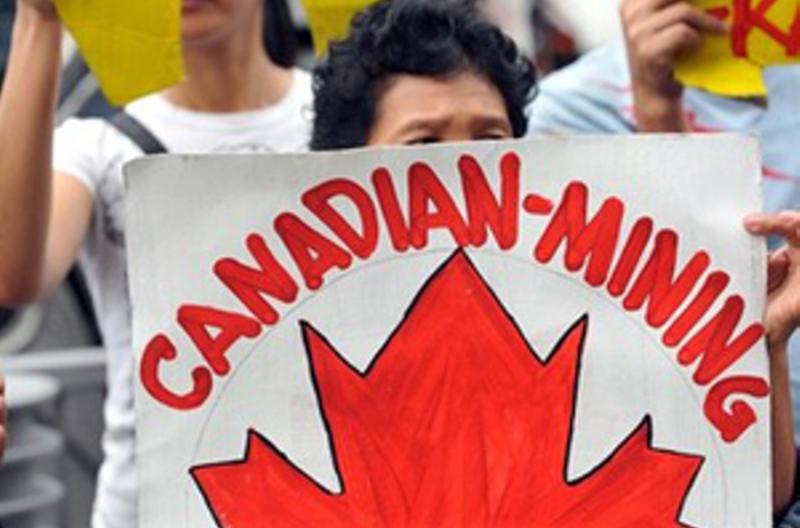 How Canada relentlessly pressures foreign governments on behalf of rich mining interests. Second of two.