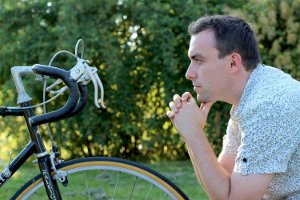 In June 2012, Vancouver played host to Velo-city Global 2012, the world's largest cycling planning conference. Debates over the hottest cycling issues of the day brought some of the world's brightest bike lovers to Vancouver. Here are three reflections on the conference from Tyee correspondent and cycling commuter Luke Brocki.
In This Series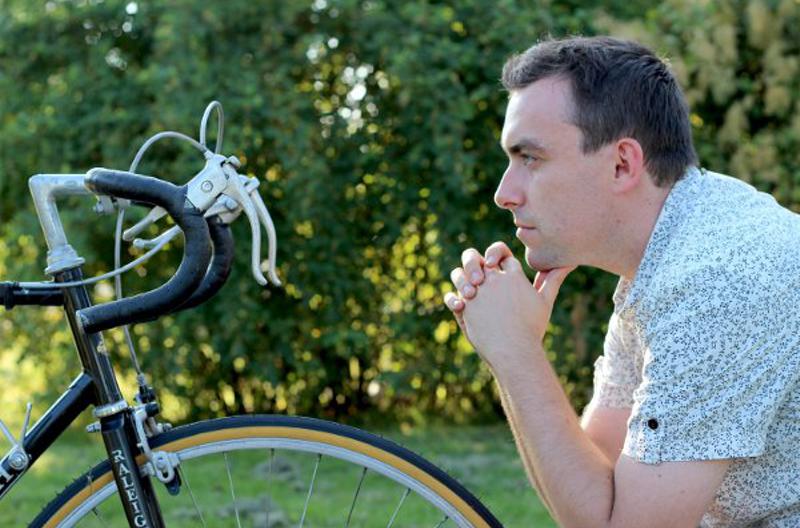 Reflections on helmets, lanes and the road ahead. First of three keying off the recent Velo-city bike planning conference.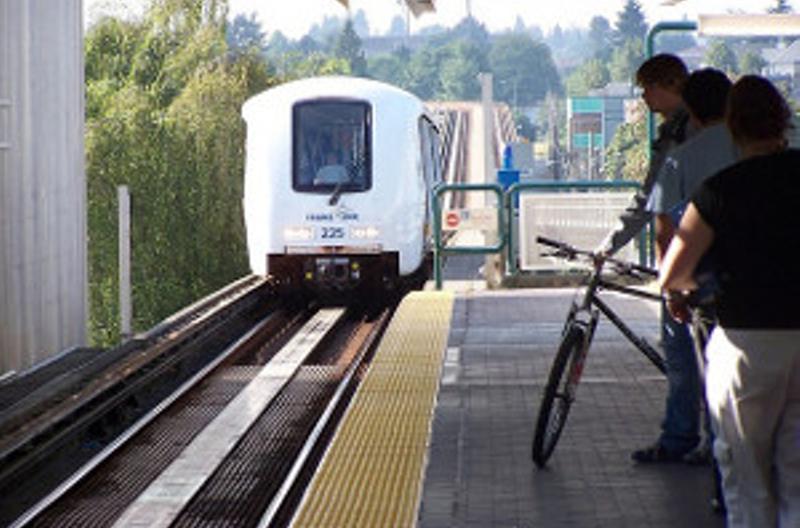 How to pile up money thanks to cycling infrastructure. And more dispatches from the Velo-city conference.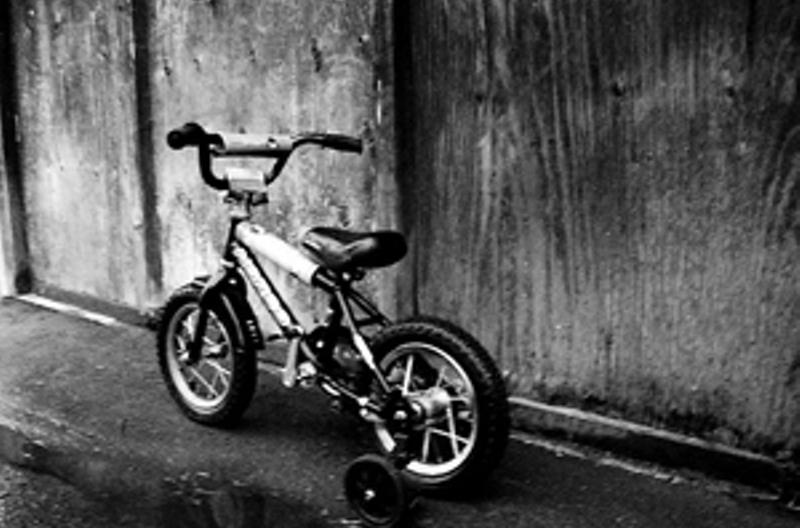 An elusive mayor, a confab climax, the new 'Charter of Vancouver' and more in this last report from Velo-city 2012.