Living off the Grid in British Columbia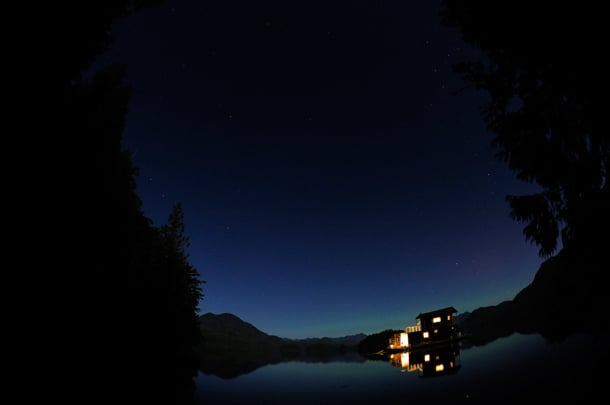 Phillip Vannini travels the province communing with people who seek extreme versions of do-it-yourself independence. Vannini is Canada Research Chair in Innovative Learning and Public Ethnography and Professor in the School of Communication and Culture at Royal Roads University in Victoria, Canada. He is author/editor of nine books, including Ferry Tales: Mobility, Place, and Time on Canada's West Coast (Routledge, 2012). His off-the-grids blog can be found here.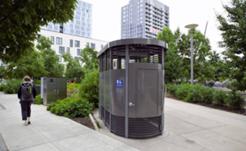 Public washrooms should be plentiful and accessible, says one scholar. And cities that do flush, flourish.