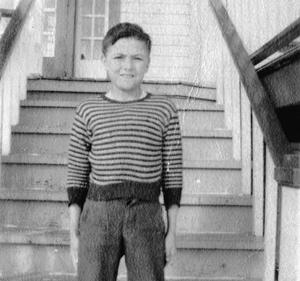 A two-part excerpt from Theodore Fontaine's book Broken Circle, a memoir of surviving the Fort Alexander Indian Residential School in Manitoba -- and pursuing his own path to healing.
In This Series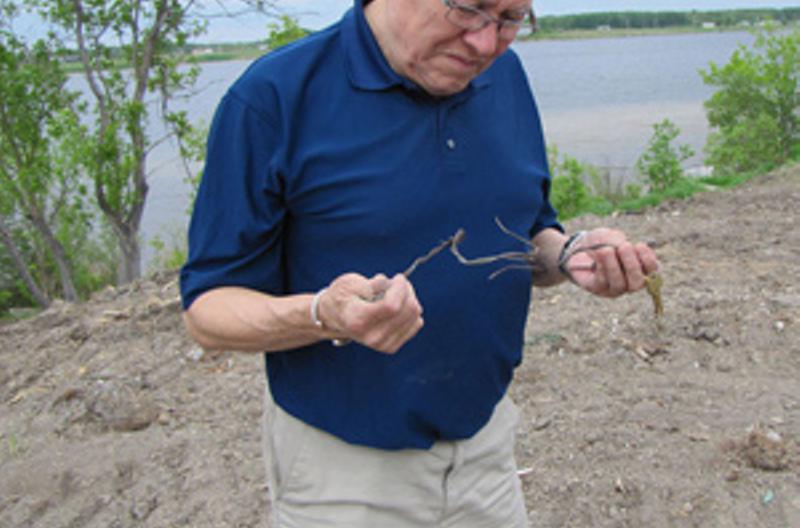 Theodore Fontaine spent 12 years in residential school. And the rest of his life learning how to talk about it. A memoir, part one.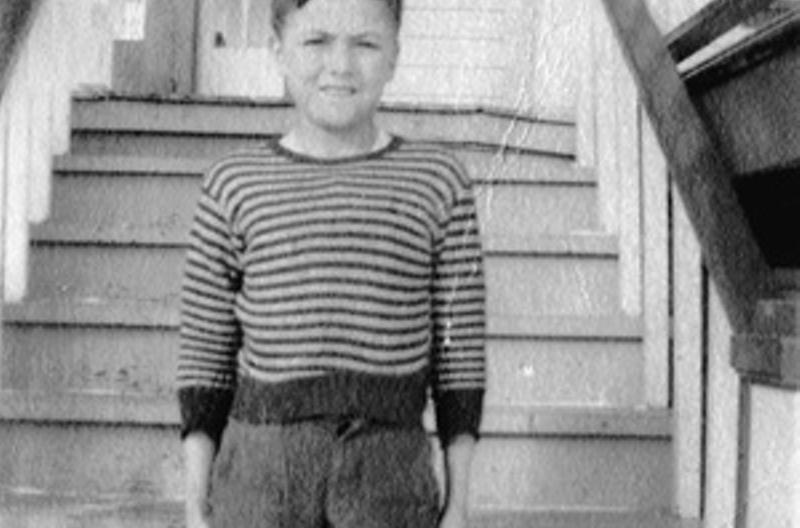 If Ted Fontaine was going to make it after residential school's horrors, he needed a friend for 'letting it out.' Second of two.