In Hazelton, a Hard Struggle for Families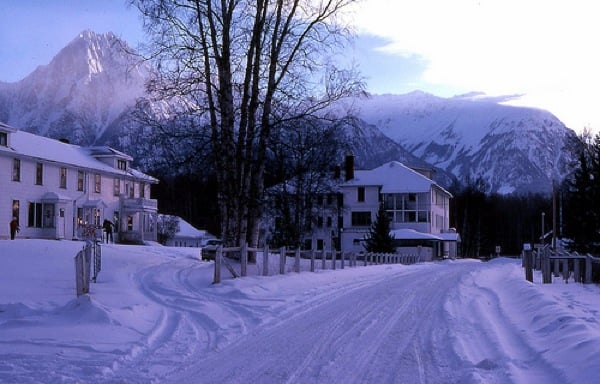 Incoming premier Christy Clark was elected BC Liberals leader on her "Families First Agenda." If she is looking to put her platform to the test, a perfect place would be the cluster of small towns and native reserves in the province's northwestern region known as The Hazeltons. As The Tyee's Katie Hyslop discovers reporting on the realities of people's lives there, challenges families face have become more daunting as government has cut services while changing its policies in ways that have hastened the shutting down of local mills.
In This Series


How Hazelton, BC, became the poorest town in the province with the highest family poverty rate. First of two parts.


The promise of more jobs glimmers, but the need for family support in BC's poorest town is immediate. Second of two.
Paddle a kayak, touch sea creatures, create crafts, listen to live music and much more at the fourth annual Water's Edge Day in Vanier Park.