Portland vs. Vancouver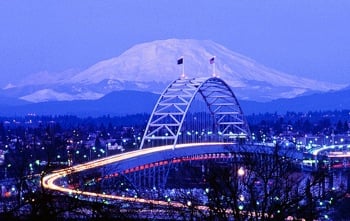 Twenty-something Vancouver-based journalist Christine McLaren ventures south to Oregon's biggest city and falls in love with its youth-friendly culture and smart policies toward cycling and homelessness.
In This Series


If you're young, creative and low on cash, Oregon's biggest city has much to envy.


And what Vancouver can learn to create a self-propelled culture.


Compared to Vancouver, a better funded, more 'bottom-up' approach.
We value your lively, smart exchanges on our stories — but we need your help to stay out of the muck.