Derailed: How BC's Chance for High-Speed Rail Jumped the Tracks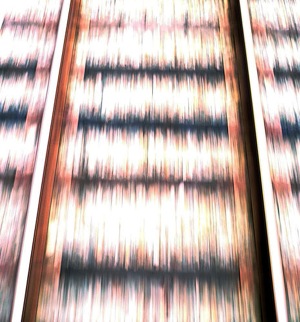 Tyee investigative editor Monte Paulsen reveals the real story behind the hype around high-speed rail coming to B.C. Neither U.S. President Obama's rail stimulus plans, nor Washington State's passenger train expansions envision high-speed service to Vancouver after B.C.'s Ministry of Transportation helped turn away potential U.S. funding to improve tracks north of Seattle. Meanwhile, Canada's federal government has blocked B.C. out of high speed rail plans. Can we turn this train around?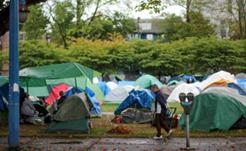 In order to override cognitive reactions to visible poverty, you've got to admit your biases.