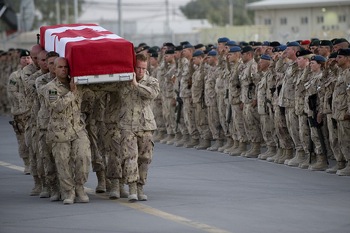 Crawford Killian totals the cost of caring for returning vets with various illnesses, including post-traumatic stress disorder, and profiles one soldier, years after, still fighting to shake the fog of war.
In This Series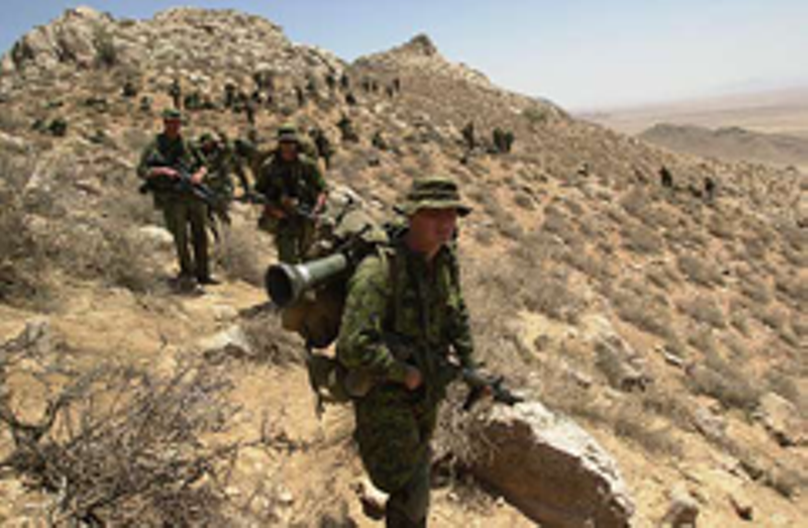 The true price of fighting in Afghanistan. First of two articles.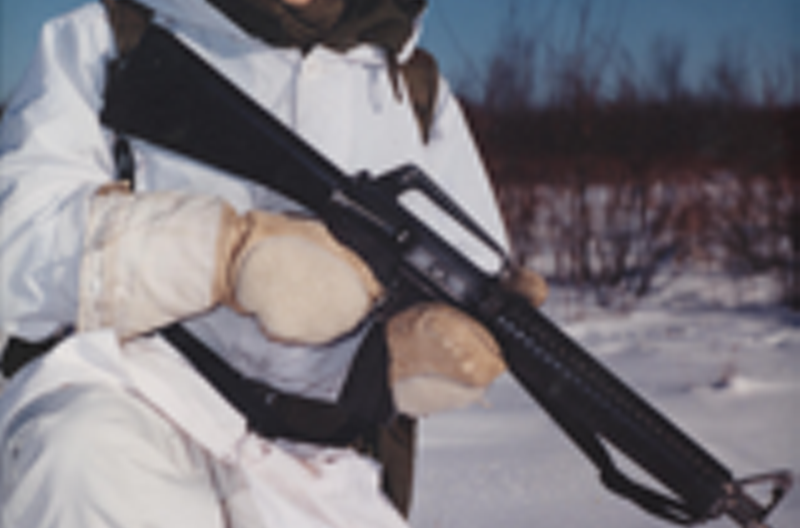 Back from the Afghan war, a Canadian ex-soldier opens up about post-traumatic stress.