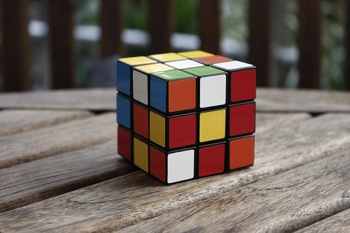 The dream of the genetic revolution is new therapies for diseases that currently have no cure -- but we aren't there yet. A look at the technical challenges that have proved larger than expected, and the cutting edge of research today.
In This Series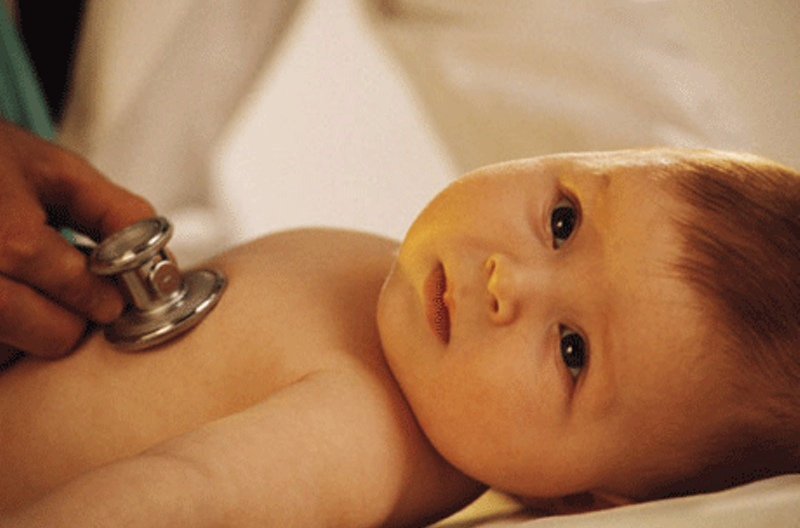 Hopes soared for cures to diseases like cystic fibrosis. What happened?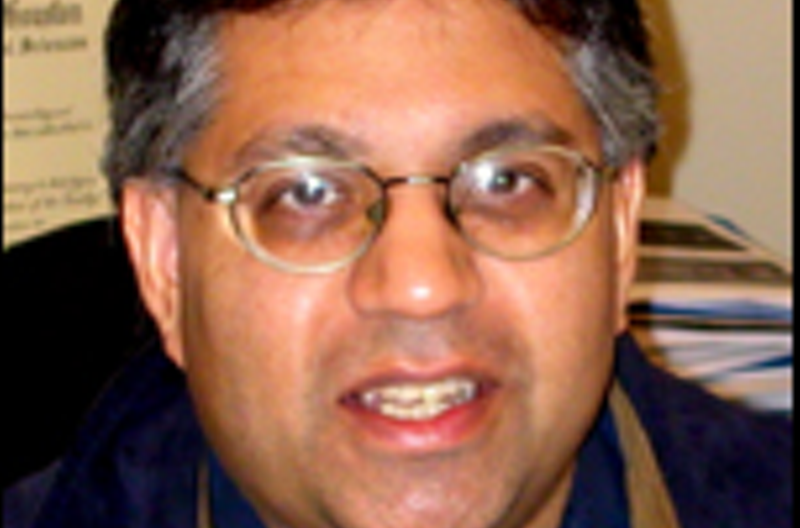 Focus is on gene medicine wrapped in tiny fat balls.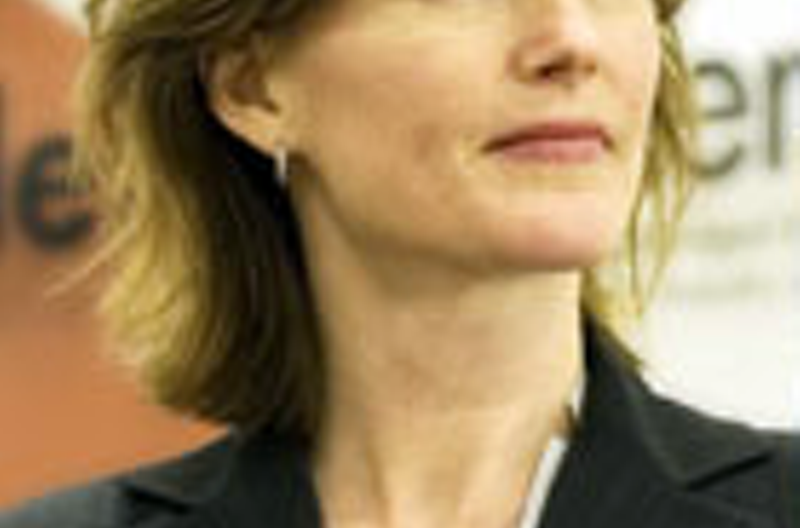 UBC centre helps industry clear big R&D hurdles.