These three opinion pieces by David Berner question Vancouver's commitment to one of the four pillars of its 'harm reduction' approach to drug abuse: treatment.
In This Series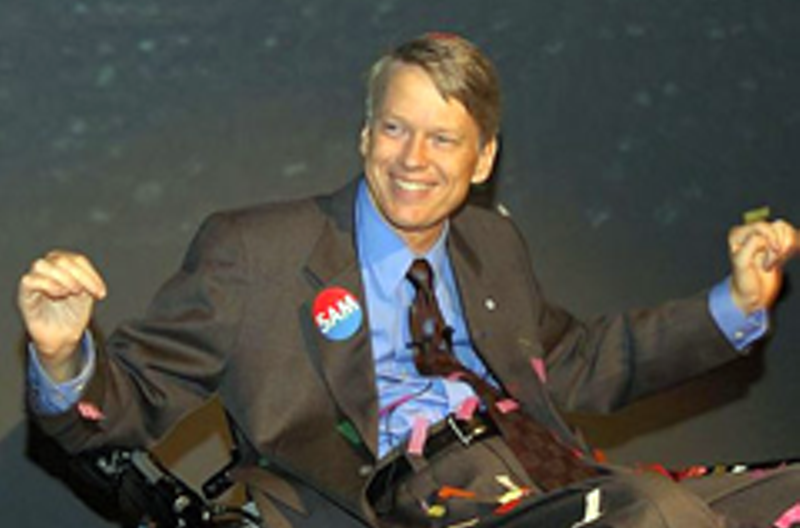 On so critical an issue, he's tough to pin down.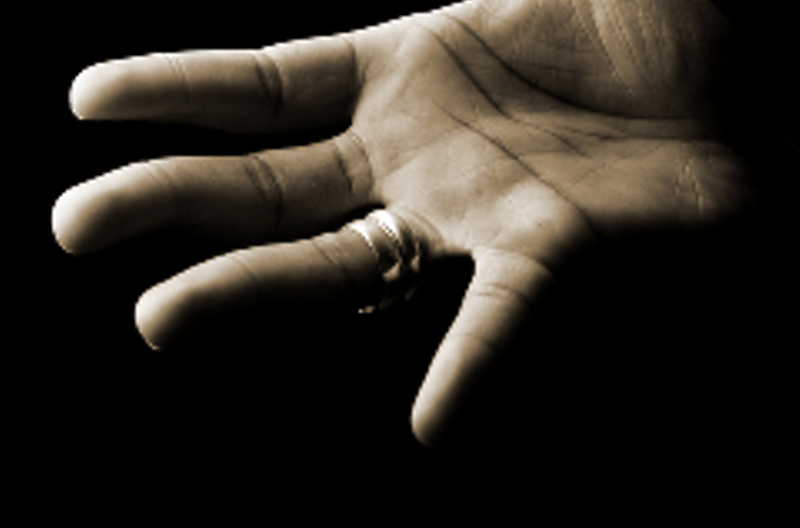 My ten years on the front lines proved it.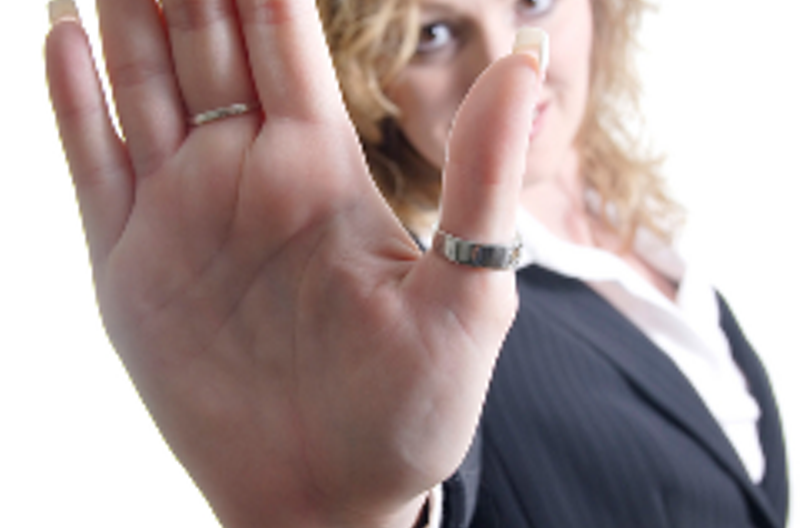 Open a treatment centre? 'No' is the official habit.