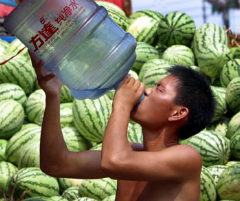 Water. H20. Agua. We're famous for it in Canada. We love knowing that we have more of it than any other country on Earth. We write, paint and sing about it. We seek it out for recreation and spiritual solace, elevating our lakes and rivers to the status of cultural icons. But apparently, our love affair with water is an exclusive thing: what's ours is ours and the rest of an increasingly thirsty world is on its own. That, certainly, is the impression here in Mexico City, where much of the rest of the world has gathered on the site of a long-vanished lake for the Fourth World Water Forum.
In This Series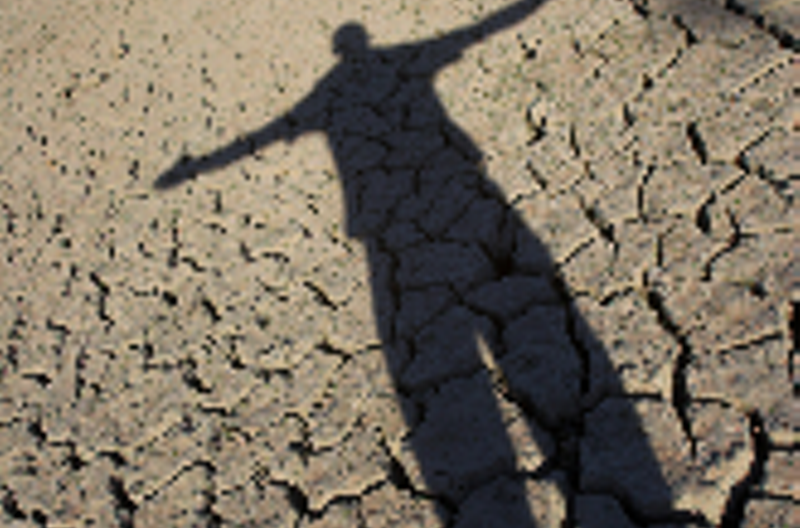 How long can we pretend global water woes don't affect us?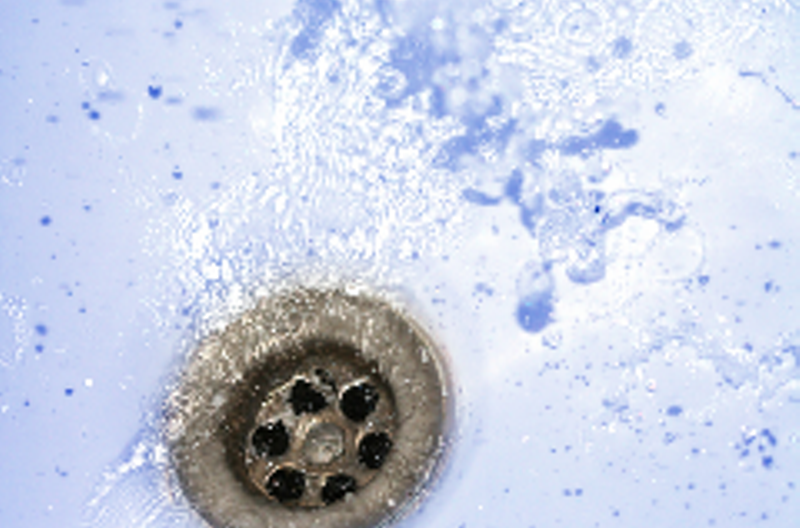 Global experiments in saving and selling the resource.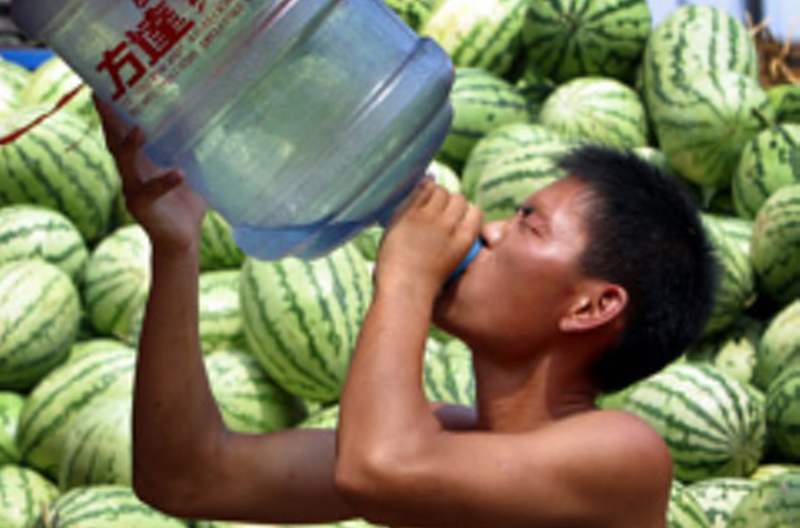 Mexico, like many governments, can't afford water needs. Private money has big ideas.