Welfare's New Era in BC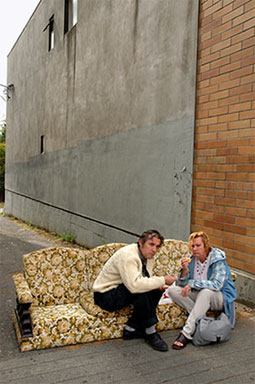 Andrew MacLeod has covered welfare reform regularly as a staff writer for Victoria's Monday Magazine. Tyee staff member Kathleen Haley contributed files on homelessness and food bank usage.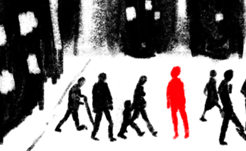 Farid was happiest when jotting down plans for his new life in Canada. Within a year of arriving, he was dead. A special report.