Cities can be lonely places, and Vancouver is no exception. Writer Roquela Fernandez was researching the prevalence of urban loneliness when she stumbled upon a website, RentAFriend.com, where lonely people can hire friends. It seemed an interesting solution, but she was skeptical: friendship can't be bought... or can it? Fernandez took the bait. Here, her two-part series on paying for friendship.
In This Series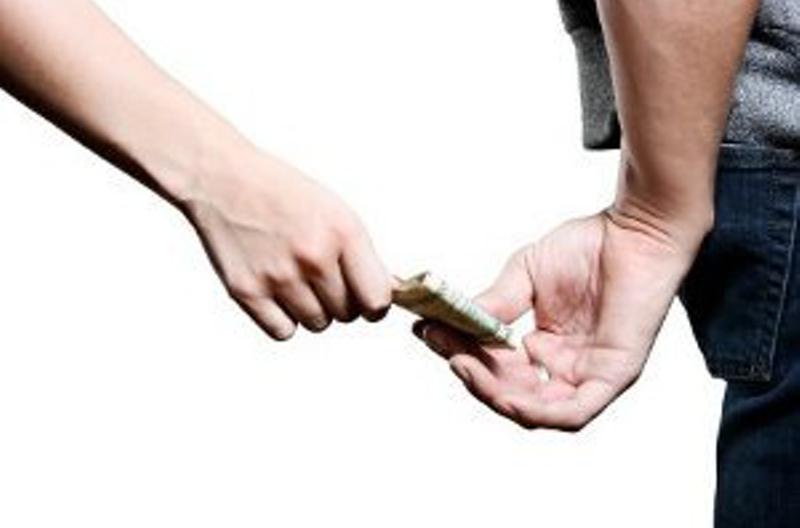 In my quest to cure urban loneliness, I went online to Rent-A-Friend. Can friendship be bought? First of two.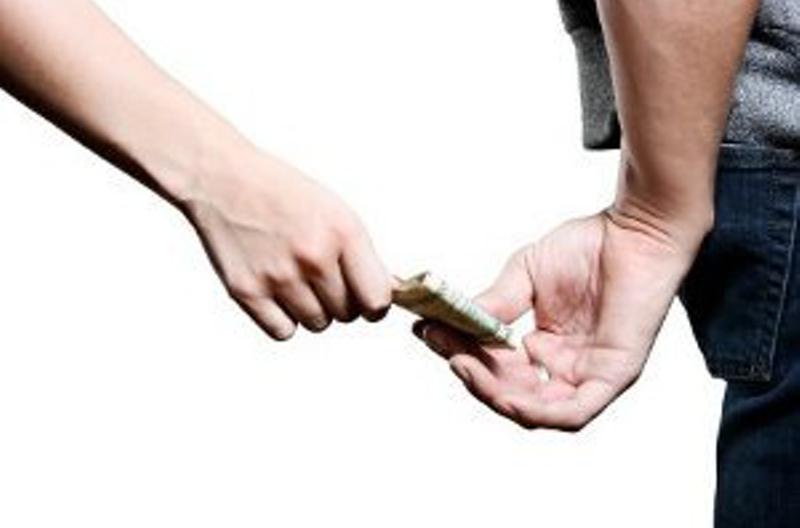 On our second outing, I ask my hired companion what genuine friendship is worth. Last of two.