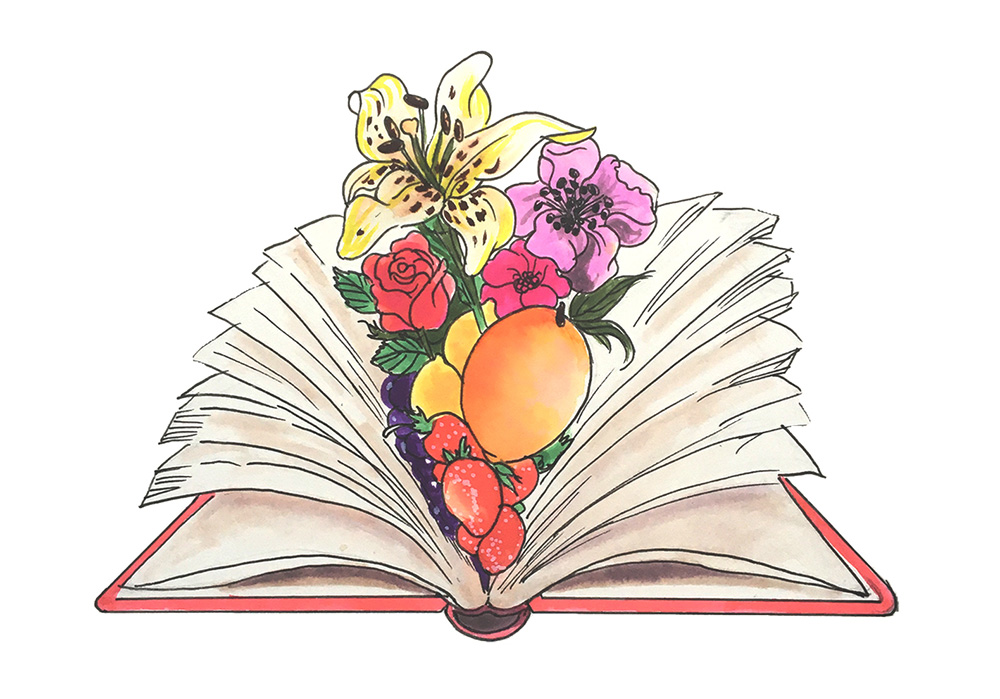 We've been speaking to some of Canada's best authors — and are learning a lot from what they've read and inspires them to write.
We've interviewed Two-Spirit Oji-Cree writer Joshua Whitehead, who won the 2021 Canada Reads contest for his novel Jonny Appleseed; Halifax-based, Lagos-born writer Francesca Ekwuyasi on her explorations of queer identity and urban life through fiction; and Vancouver's own Jen Sookfong Lee, who unpacks cultural belonging through prose, from childhood classics to contemporary favourites.
If you're in search of a reading list that explores the world beyond your pandemic locale, explore the stunning fiction that these authors unfurl.