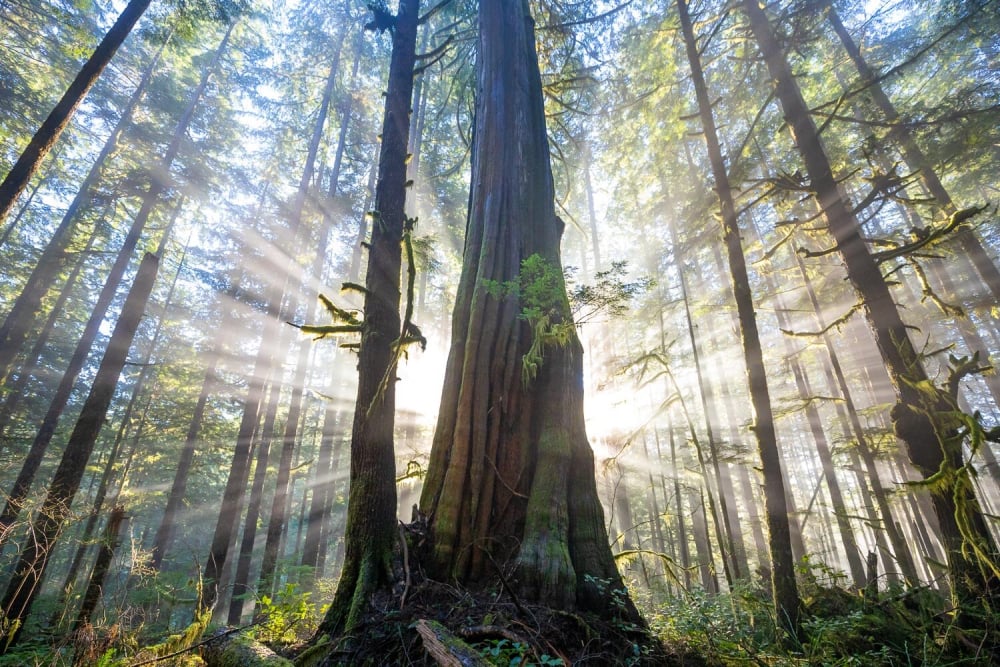 Journalist Serena Renner roamed British Columbia's Vancouver Island to document the growing resistance to old-growth logging, with a focus on B.C.'s provincial tree — western red cedar — which is integral to First Nations culture and the temperate rainforest ecosystem. In this three-part series, she visits scientists, Indigenous leaders, veterans of past logging battles, and new faces of the movement.
In This Series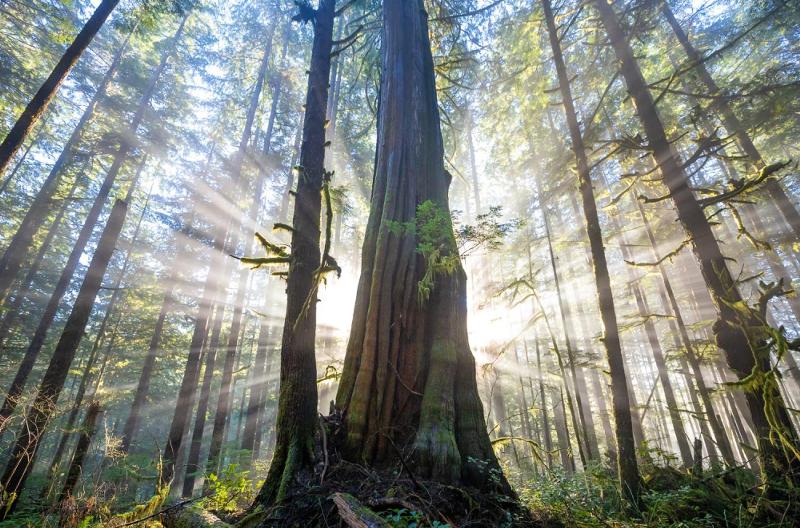 Its future in doubt, no other tree has provided such abundance and identity for northwest peoples, or such habitat and carbon storage in the forest. First in a series.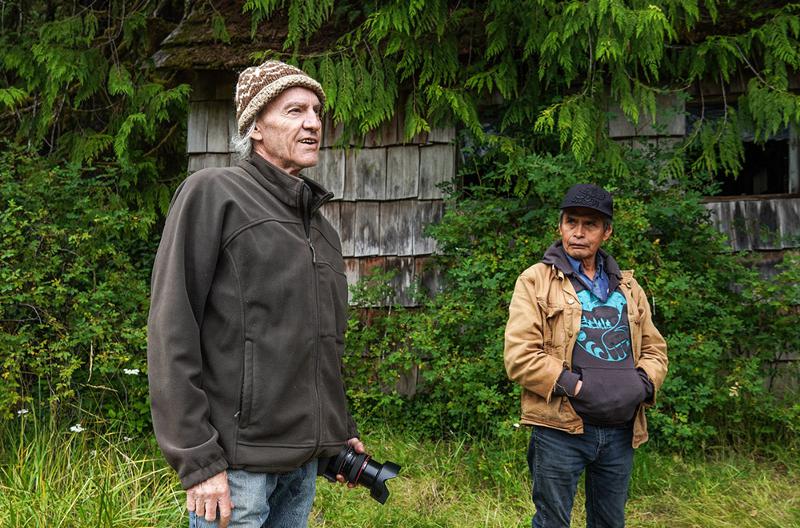 As efforts to stop clear cutting old-growth forests in BC heat up again, veterans of early struggles offer inspiration. Part of a series.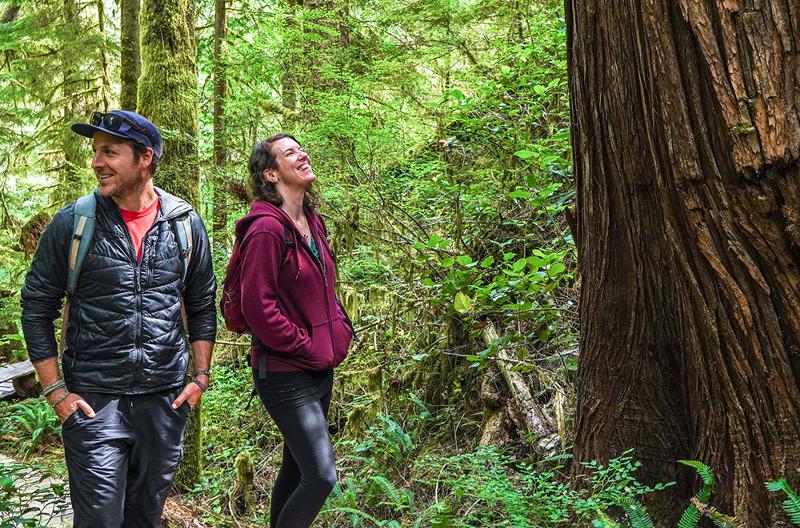 It's not mom and dad's 'War in the Woods.' Meet the forest rebels trying to decolonize direct action. Last in a series.