Profit Before Patients? The Tyee's Check Up on Corporate Moves into BC Health Care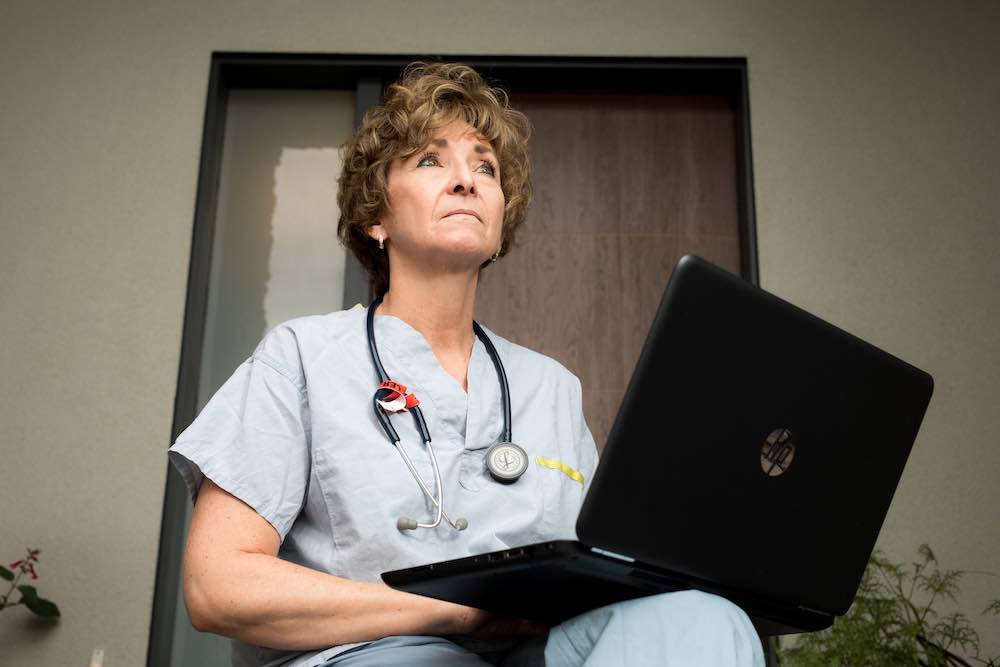 For generations, family doctors were at the centre of health care in Canada. They knew their patients and often their children and grandchildren and were a constant in people's lives. That relationship has unravelled, with some four million Canadians reporting they don't have a family doctor. And businesses have moved into fill the vacuum, launching projects to replace family doctors with online service and corporate clinics. In this six-part series, Tyee reporter Andrew MacLeod digs into what this means for the health of Canadians — and of our medicare system.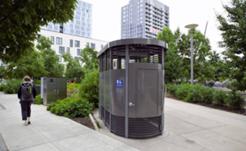 Public washrooms should be plentiful and accessible, says one scholar. And cities that do flush, flourish.