'The Future of Travel'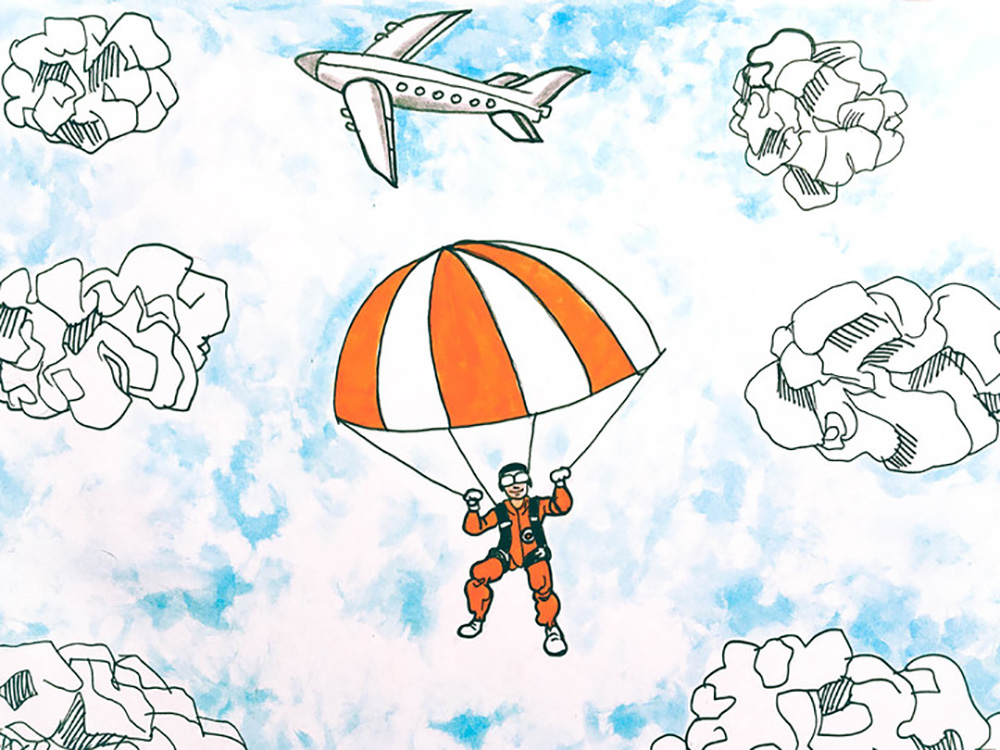 The streets emptied. The planes landed. The hotels closed. In spring 2020, the global tourist train derailed.
Now what? Will the COVID-19 crisis mark a permanent turning point for the travel industry? Is this enforced pause an opportunity for a new approach to tourism? Which destinations are doing a good job of planning their next steps? How does Airbnb fit into the picture?
In this series travel experts and local government sources discuss the future of tourism and the industry as a whole. Not everyone loves tourism. But its temporary absence has not daunted those who depend upon it. And they are plotting their comeback.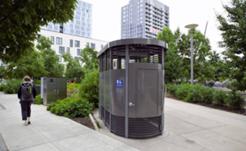 Public washrooms should be plentiful and accessible, says one scholar. And cities that do flush, flourish.