Life in the Gig Economy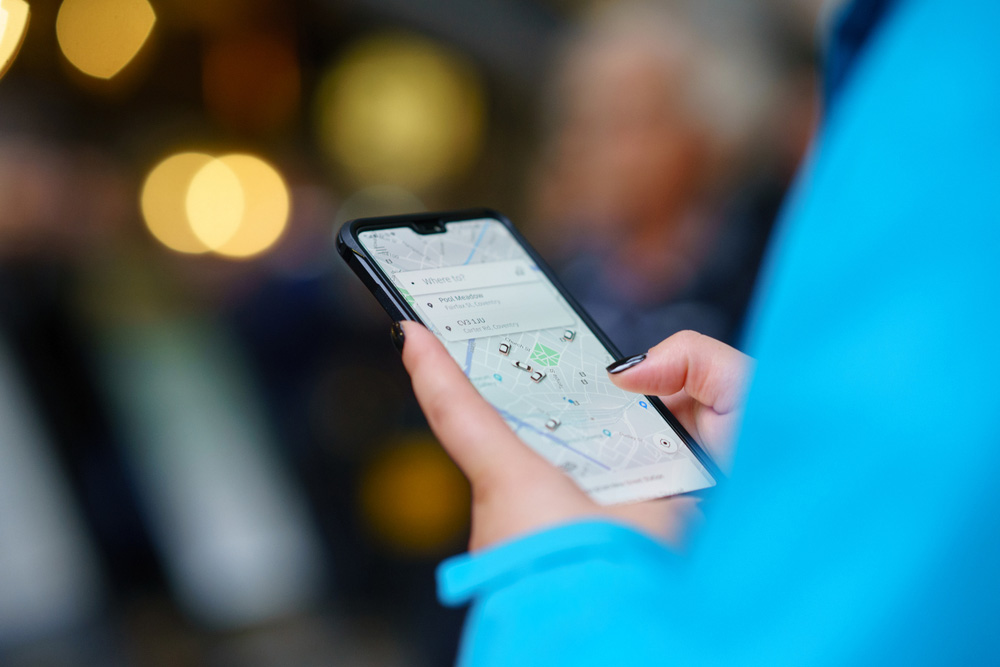 The "gig economy" promised independence and opportunity for employees. Instead, it's delivered increasingly precarious work while making it harder to exercise basic employment rights guaranteed to workers in traditional jobs. This Tyee series digs into the rapid growth of businesses like Uber and Skip the Dishes, and wonders whether they've made life better or worse for workers, where they could lead, and what can be done to reform the industry.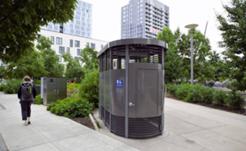 Public washrooms should be plentiful and accessible, says one scholar. And cities that do flush, flourish.