Fixing the Indigenous Child Apprehension Crisis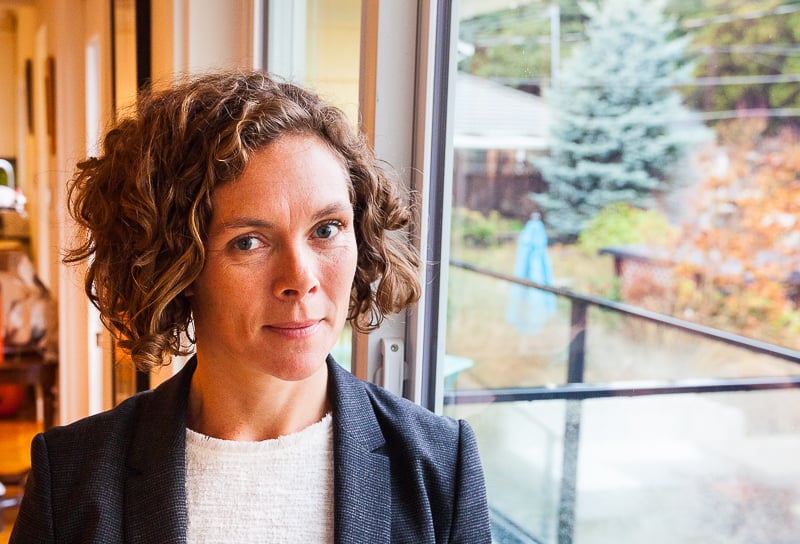 Indigenous children in B.C. are many times more likely to be taken into government care than non-Indigenous children. The outcomes for all kids in care are grim; for Indigenous children, the impact includes separation from community and culture.
In this series, Katie Hyslop reports on the huge barriers parents face in fighting to keep their children, and a promising model to help families stay together.
And Hyslop looks at a movement in the Cowichan Valley to block all apprehensions of Indigenous children and provide families with whatever supports are needed to keep their kids.
In This Series


Lack of legal aid, complex and costly courts are barriers. First in a series.


The expanding advocacy and legal program includes a focus on Indigenous families. Second in a series.


Mom fights to get families supports before their children are taken. Last in a series.