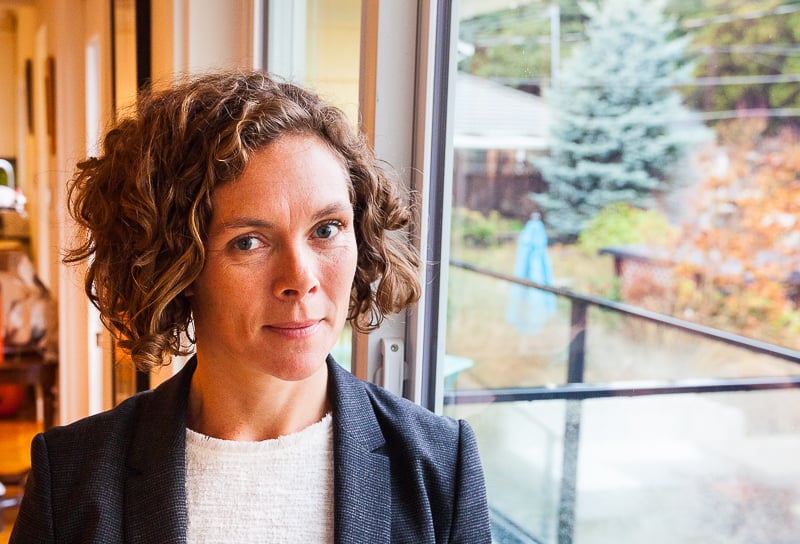 Indigenous children in B.C. are many times more likely to be taken into government care than non-Indigenous children. The outcomes for all kids in care are grim; for Indigenous children, the impact includes separation from community and culture.
In This Series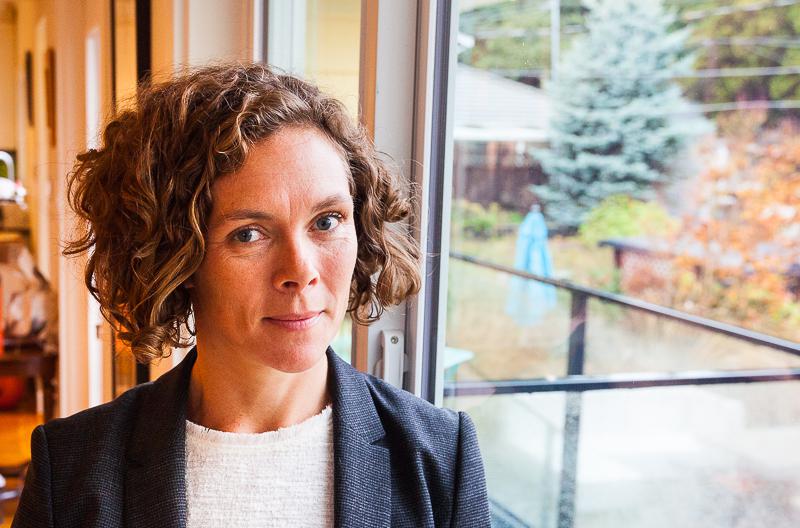 Lack of legal aid, complex and costly courts are barriers. First in a series.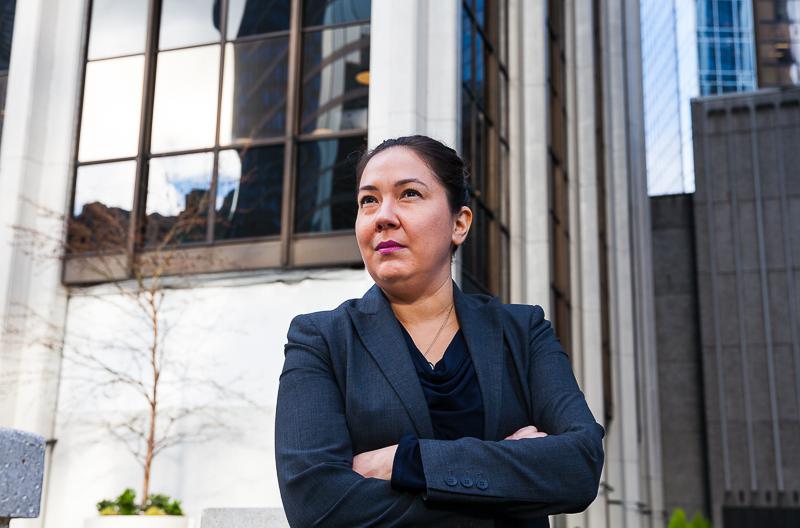 The expanding advocacy and legal program includes a focus on Indigenous families. Second in a series.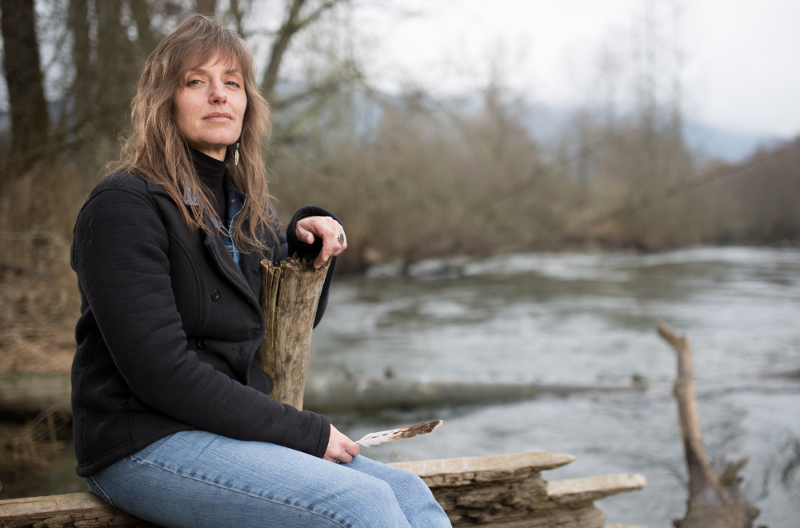 Mom fights to get families supports before their children are taken. Last in a series.