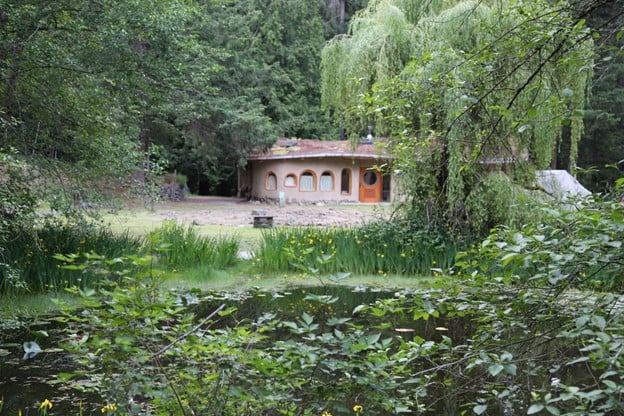 The term "eco-village" tends to elicit confused shrugs or conjure up images of communes, cults or strange communities of societal outcasts.
In This Series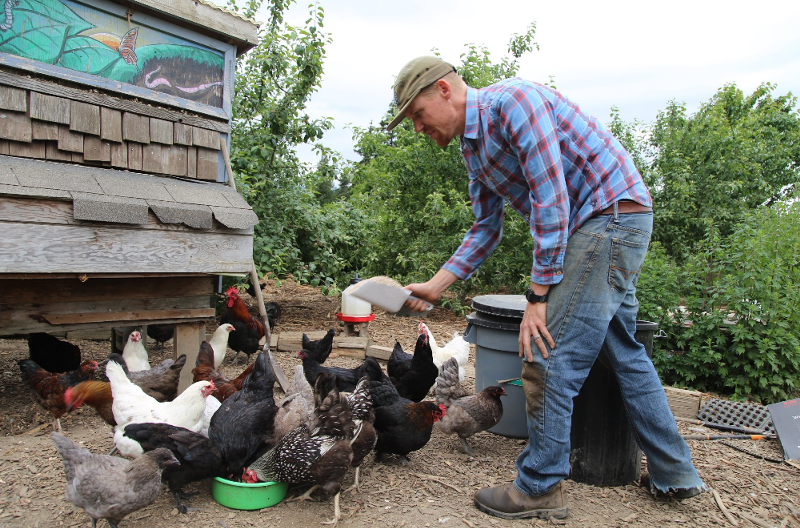 Land-sharing projects like the Yarrow Ecovillage may help young farmers rejuvenate Canadian agriculture. First of three parts.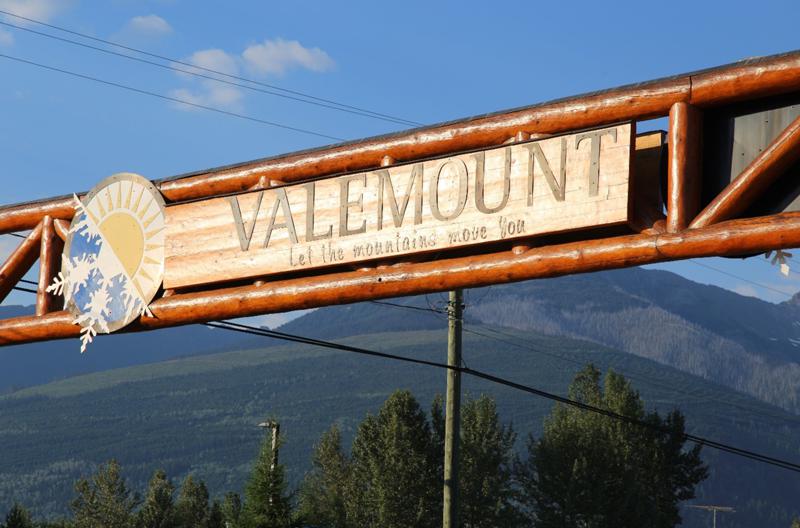 Valemount, BC wants to be Canada's first geothermal village. Second of three parts.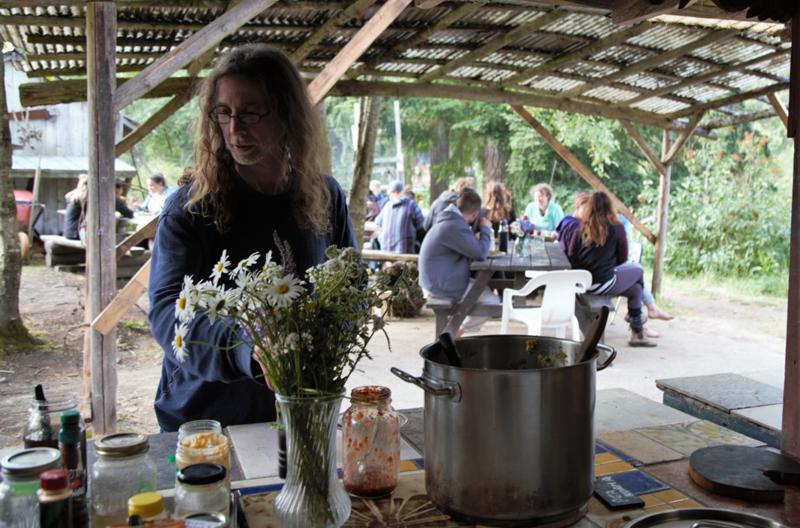 Sustainable technology critical to urban living can be tested at small sites like the O.U.R. Ecovillage. Last of three.