Experimenting with Sustainability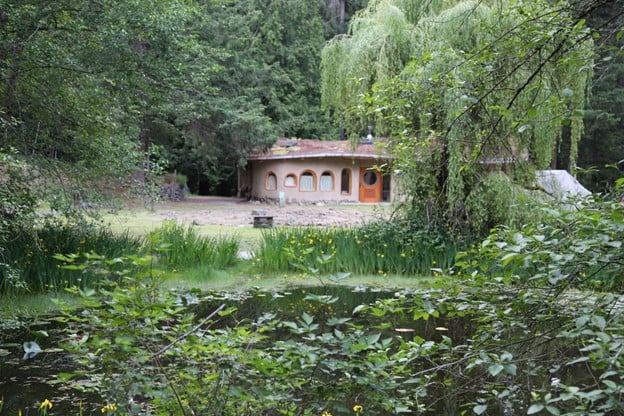 The term "eco-village" tends to elicit confused shrugs or conjure up images of communes, cults or strange communities of societal outcasts.
But these villages have a different explanation for what they do. As part of the intentional community movement, they express a commitment to organizing community life to make it more sustainable environmentally, socially and economically. In a time when we are faced with the depletion of natural resources and the repercussions of climate change, this seems a noble goal. But is it working?
I visited several ecovillages in the B.C. to find out. Were they, I wondered, ineffective social experiments or was there something to be learned from them?
In This Series


Land-sharing projects like the Yarrow Ecovillage may help young farmers rejuvenate Canadian agriculture. First of three parts.


Valemount, BC wants to be Canada's first geothermal village. Second of three parts.


Sustainable technology critical to urban living can be tested at small sites like the O.U.R. Ecovillage. Last of three.