The Tyee Explains! On Video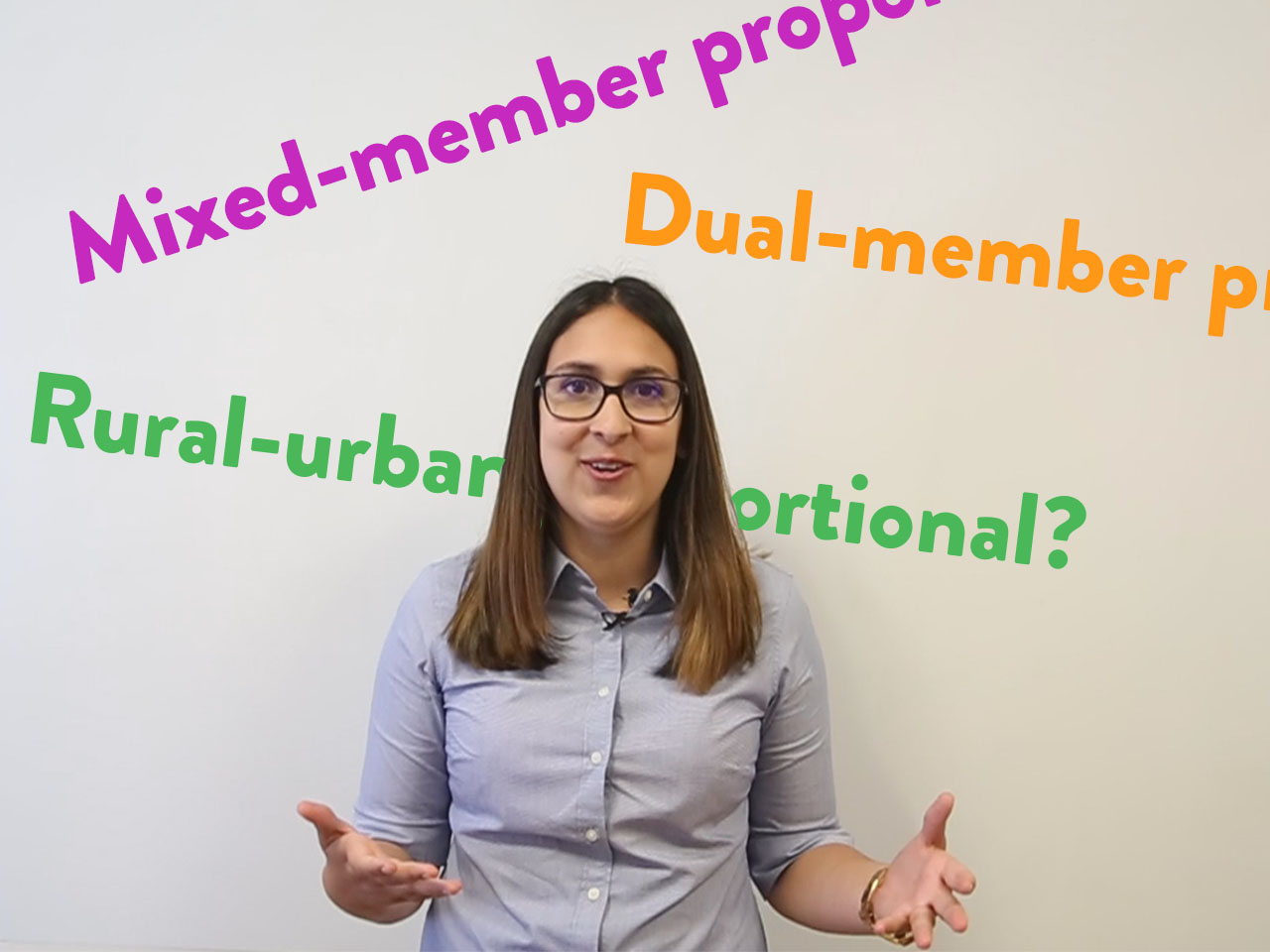 Need someone to explain B.C.'s upcoming electoral reform referendum? How about basic income? Or why jobs today are so crappy.
We've got you covered. The Tyee has created a series of explainer videos in which we break down complicated but important issues of the day into easily digestible videos of five minutes or less. We're rolling them out this summer to help you become better informed without needing to break a sweat.
Watch for them all here!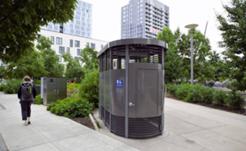 Public washrooms should be plentiful and accessible, says one scholar. And cities that do flush, flourish.