Out of Darkness: Indigenous Solutions for Child Welfare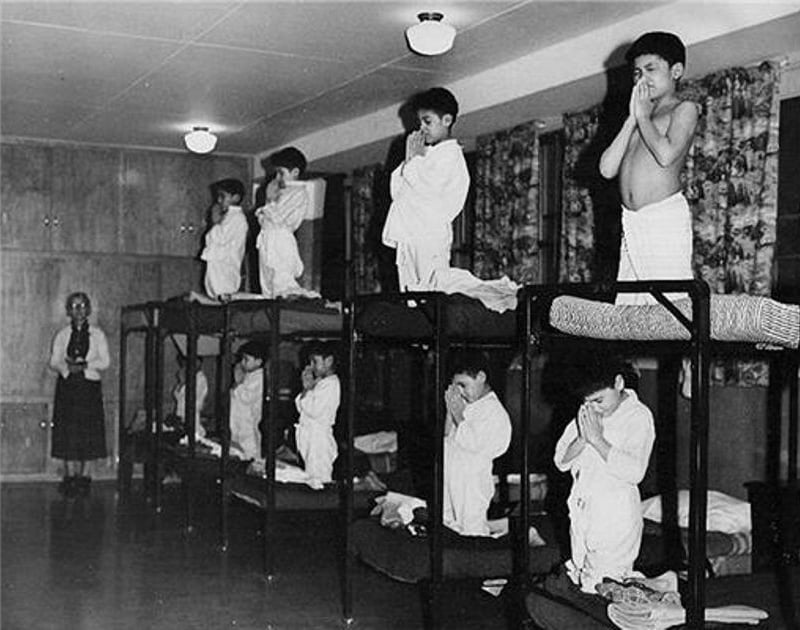 Indigenous child welfare is in crisis, the federal government admits. In this series The Tyee's Katie Hyslop looks at how governments systematically undermined Indigenous families — and the emerging Indigenous-led solutions.
This series is supported by Vancouver Foundation. Supporters neither influence nor endorse the particular content of the reporting. Other publications wishing to publish Katie's work can contact editor Barry Link here.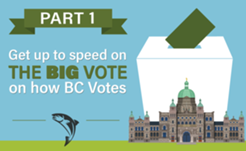 Has the pre-referendum spinning left you dizzy? We'll help you cast an informed ballot.