Out of Darkness: Indigenous Solutions for Child Welfare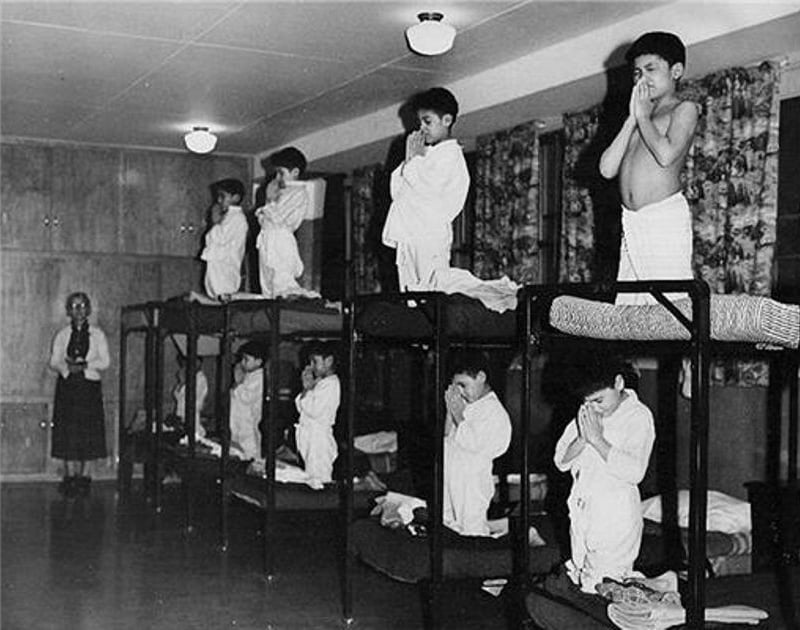 Indigenous child welfare is in crisis, the federal government admits. In this series The Tyee's Katie Hyslop looks at how governments systematically undermined Indigenous families — and the emerging Indigenous-led solutions.
This series is supported by Vancouver Foundation. Supporters neither influence nor endorse the particular content of the reporting. Other publications wishing to publish Katie's work can contact editor Barry Link here.
In This Series


Part one of a series: from residential schools to the Sixties Scoop, governments set out to undermine Indigenous families.


Part two of a series: governments falling short in fixing Indigenous child welfare crisis, say critics.


Part three in a series. Who better to ask for solutions than Indigenous youth who have been in government care. First up, Ashley Bach.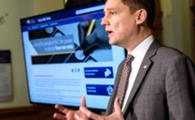 Eby says province will challenge legality of cutting oil flow, seek damages if Alberta goes ahead.