The Year in Bummers, from A to Z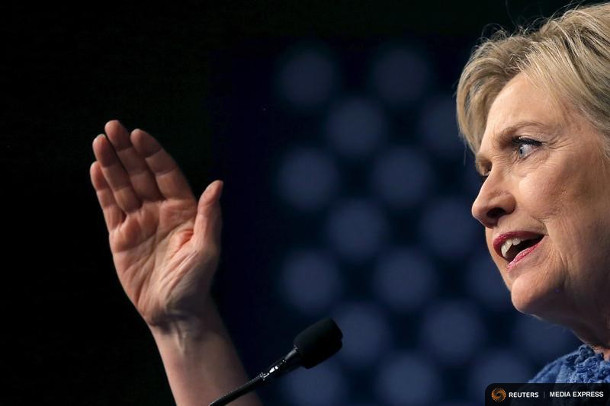 The alphabet has its drawbacks. As a vehicle for cataloguing the bummers of 2016, it's too short. 26 letters? Not really enough to catalogue this rotten year, this endless failed Tinder date, this 12-month wedgie, this 366-day cod liver oil belch, this Adam Sandler of years. 2016 deserves a Viking funeral — it's a year to be set on fire and pushed out to sea. Find the full series here.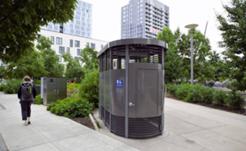 Public washrooms should be plentiful and accessible, says one scholar. And cities that do flush, flourish.