The Year in Bummers, from A to Z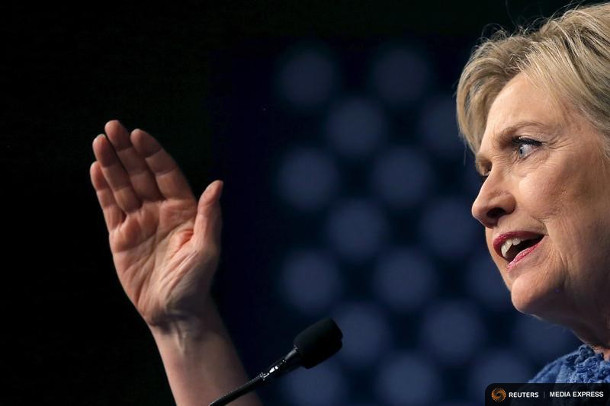 The alphabet has its drawbacks. As a vehicle for cataloguing the bummers of 2016, it's too short. 26 letters? Not really enough to catalogue this rotten year, this endless failed Tinder date, this 12-month wedgie, this 366-day cod liver oil belch, this Adam Sandler of years. 2016 deserves a Viking funeral — it's a year to be set on fire and pushed out to sea. Find the full series here.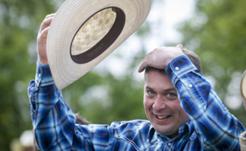 Their smallish firms have plummeted in value, even as they rake in big pay.