Bottom Lines: A Quarter Century Report On Canada's Natural Security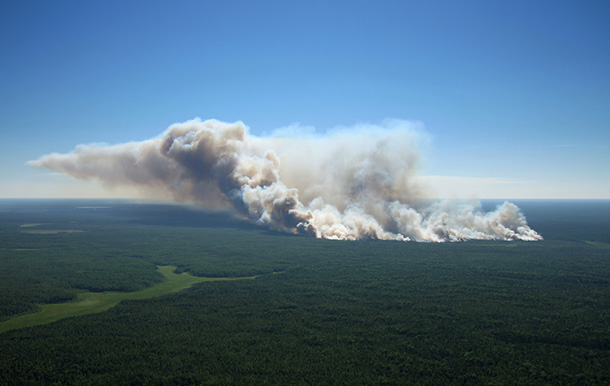 Bottom Lines is a donor-funded archive of Canada's ecological stewardship over 25 years. The project asked a deceptively simple question: Cutting through all partisan rhetoric, how well has Canada cared for its environment, really?
The result is a 'just the facts ma'am' record of the best answers we could find. TSS editor Chris Wood spent a year combing the most reliable publicly available sources: government documents, scientific papers, reports from independent international bodies, leading research and think-tank organizations. The search produced hundreds of individual records, across six environmental dimensions.
This project was produced by the Tyee Solutions Society with generous support from Gencon Foundation. Browse the Bottom Lines microsite here or search the full data set here.
In This Series


25-year review of Canada's eco-stewardship reveals neglect across party stripes.


Worth hundreds of billions, our ecological wealth is endangered. A Tyee Solutions excerpt.