Jim Green's Legacy to Social Housing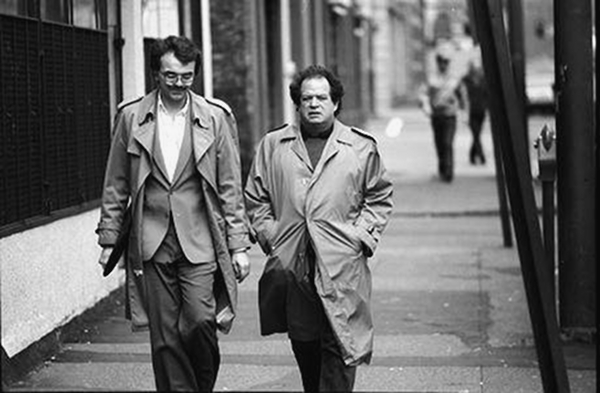 In his decades-long trajectory from Downtown Eastside organizer to city politician, the late Vancouver Coun. Jim Green (1943-2012) is today credited with creating nearly 1,000 units of affordable and social housing in the city, in the midst of a growing housing crisis. 
Through the Downtown Eastside Residents Association (DERA), he and other advocates made the leap from street activism to apartment-building, and from co-ops and entirely below-market rental to controversial mixed-income partnerships with developers. 
Over this series, the Tyee Solutions Society explores that legacy from the perspective of residents in the various models of housing he helped develop -- Four Sisters Co-op, Solheim Place and Woodward's Redevelopment -- through stories, photographs and film.
On Thursday, Feb. 26 at 7 p.m., City Coun. Geoff Meggs hosts a memorial retrospective event on Jim Green's work, and panel discussion on Vancouver's housing future, at the Djavad Mowafaghian World Art Centre, Goldcorp Centre for the Arts, 149 W. Hastings St. Read more about the event here.