Toolkit for Change: Communications Tips for Concerned Citizens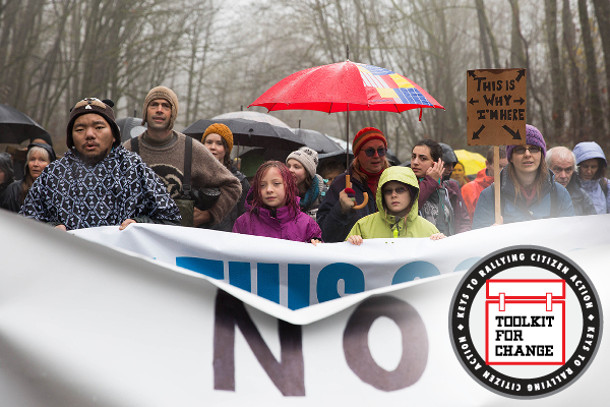 How can citizens grab headlines? What tools help non-profits speak to key audiences? How can you frame messages that trounce better-heeled opponents? Why do coalitions, protests and teachable moments matter? These are questions answered in "Tools for Change: Communications tips for concerned citizens," by consultant James Boothroyd. With humour and anecdotes, the series draws on the author's broad experience -- as a writer for the World Health Organization, communications director of the David Suzuki Foundation and leader of neighbourhood projects -- to arm change-makers with know-how for navigating the fluid world of communications and public engagement.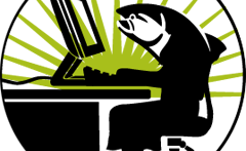 We're seeking our next writer for this great (and paid) opportunity.