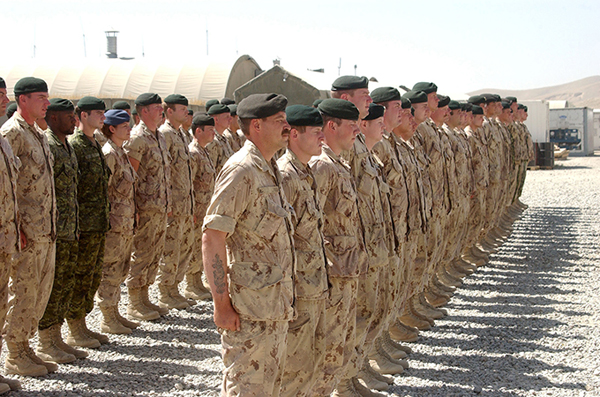 In this three-part series, Britney Dennison profiles three veterans of Afghanistan, the longest-running combat mission in Canadian history. Each is at a different stage on his journey back from war. Sean Loucks is learning to forgive himself. Tim Garthside is trying to help others. And Bryon Crowhurst is still figuring out what his losses are. By unflinchingly sharing their experiences, the three Canadian men help expose invisible wounds many of Canada's returning fighters carry, and show paths towards healing.
In This Series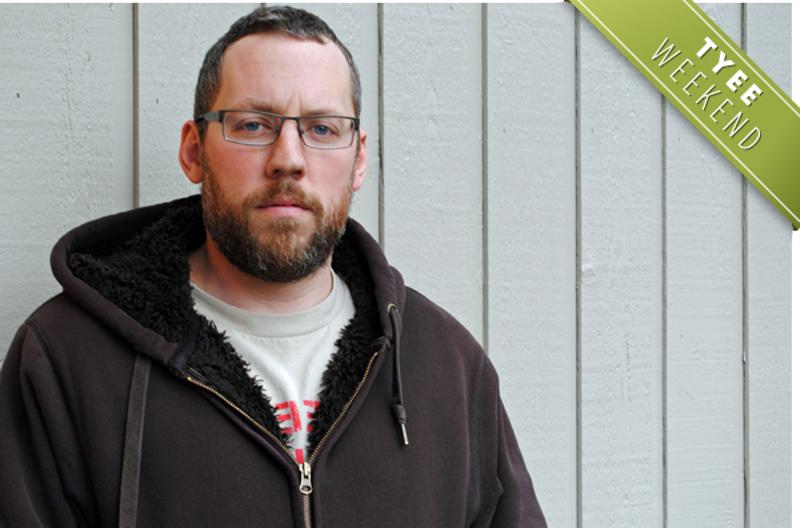 After Afghanistan, Sean Loucks still faced a battle within to fight. First in a series on veterans coping with war's invisible wounds.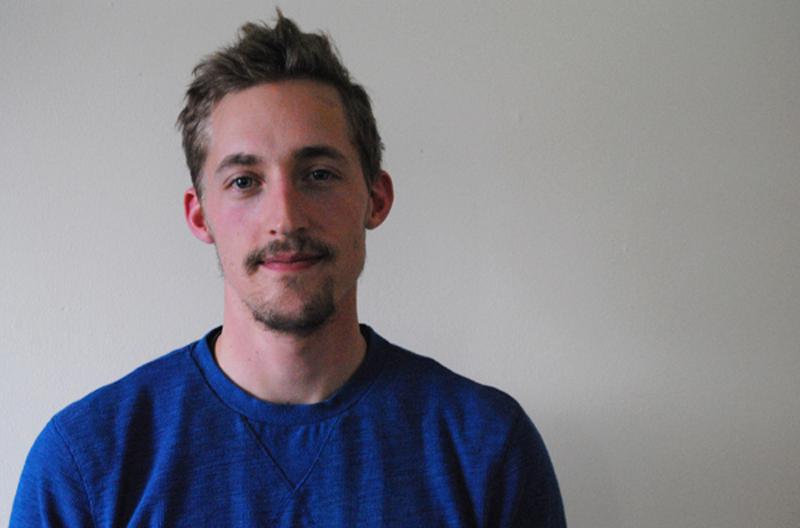 Among the invisible wounds vets carry is guilt born of deadly chaos. Second in a series.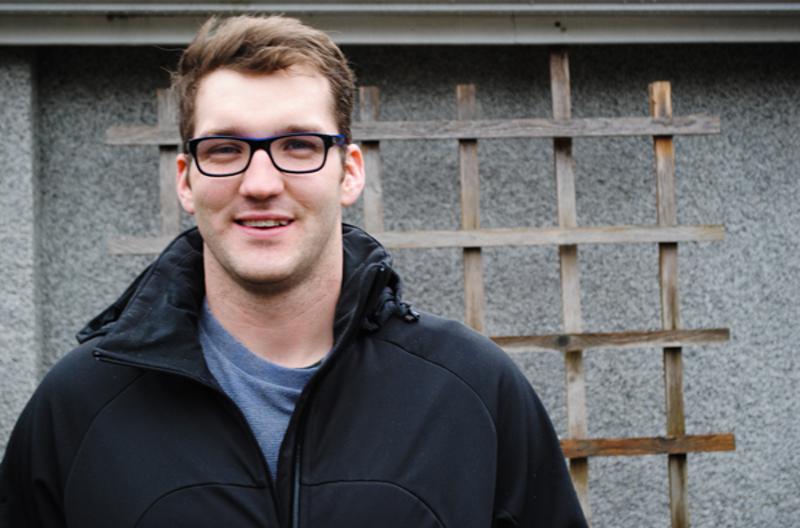 Veterans of war bring home memories too fierce, and precious, to lose. Last in a series.