How Safe Are Canadian Banks?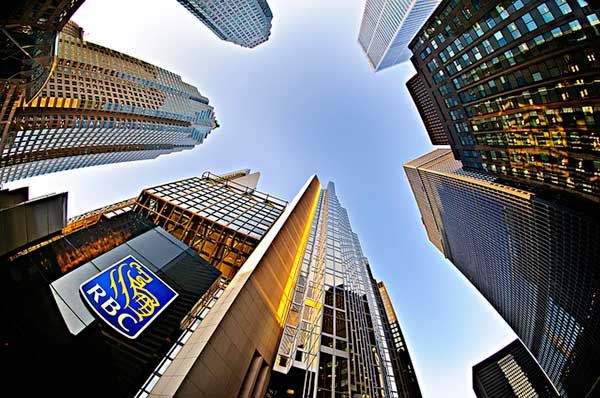 Canada's economy has been feeling almost festive lately. Not so long ago it was very different, as the world weathered an economic crisis brought on mainly by misconduct in the financial industry. Do better times mean the banks have learned their lessons? Not hardly, veteran investigative journalist Nick Fillmore finds, in this series of investigative reports for The Tyee.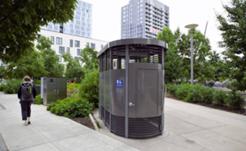 Public washrooms should be plentiful and accessible, says one scholar. And cities that do flush, flourish.