Goodbye Tyee Comments!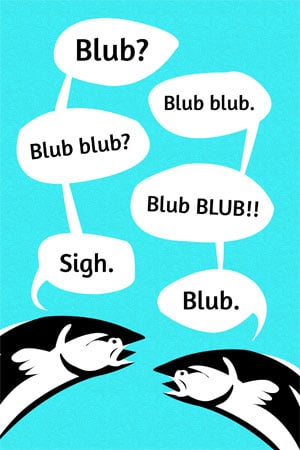 In This Series


On Friday, comments will close. On Monday, something new.


In three days, our system will change. Today, a look at the past and future of online discussions. Second in a series.


Comments close Friday night, a new system opens Monday, and Disqus answers your questions.