Integrity BC executive director Dermod Travis cuts through political spin to analyze the province's debt load, and the many ways in which the BC Liberal government has taxed or charged citizens or sold off public assets to raise revenue.
In This Series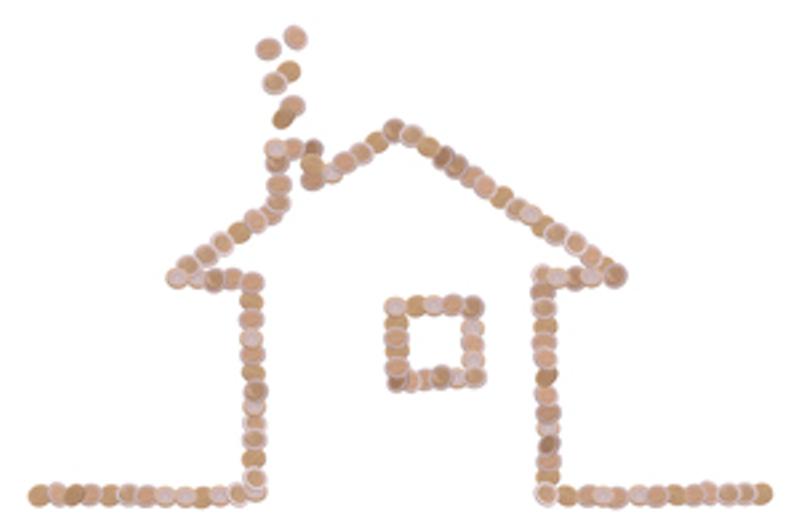 Let's knock off six zeros and imagine the province as a family home.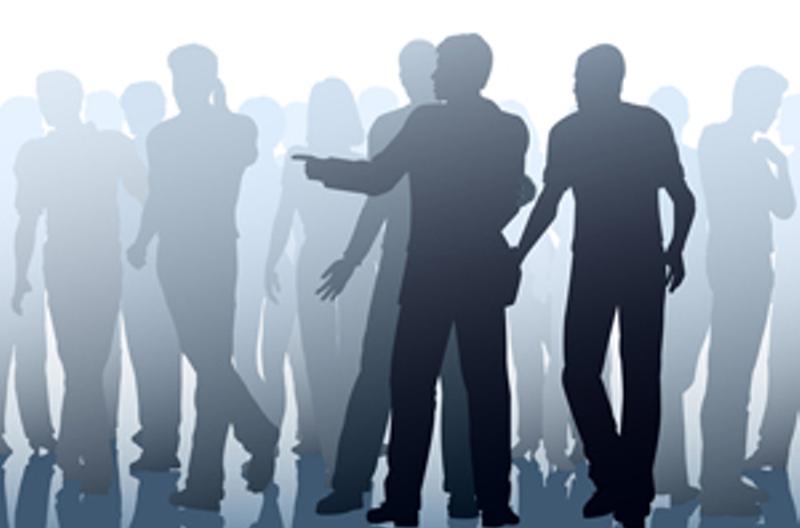 Gov't brags about low income tax rates while mum on many more fees you pay.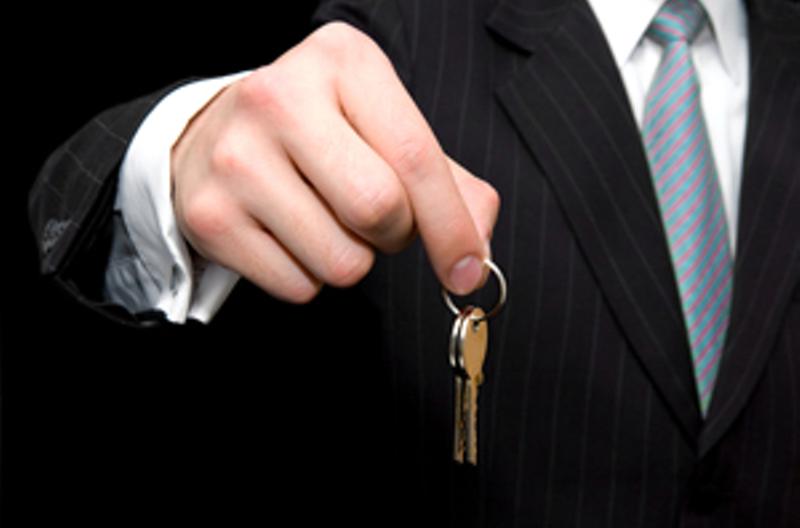 Sweetheart pacts, deferred expenses, and little time to debate the budget? The taxpayer deserves more.