British Columbia's government is hitching its economic hopes for the province to a boom in resource development. Much of that is slated for the northwest. Resource journalist Christopher Pollon traveled to the region to learn how an anticipated boom of power lines, new mines and hydro projects will affect northern communities – for better and worse. His first of three reports looks at the outcomes of the Nisga'a treaty and the wider prospects for local First Nations.
In This Series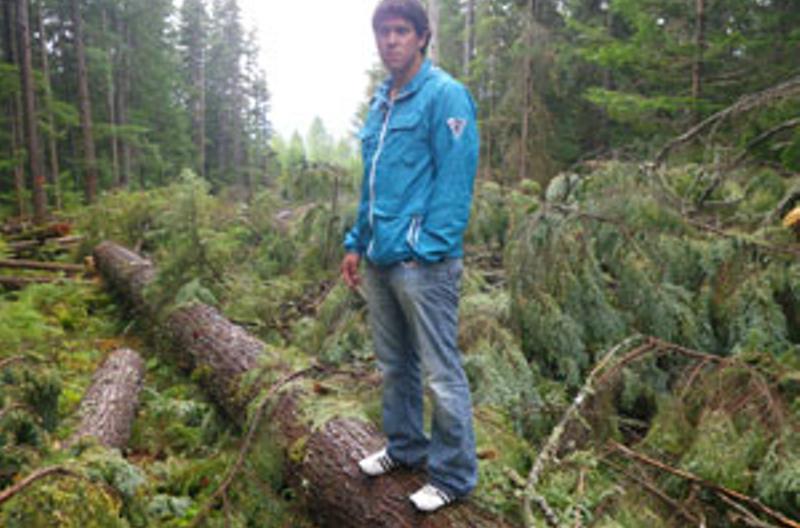 Plans to electrify the region crank up a boundary dispute, already charged, between Nisga'a and Gitanyow.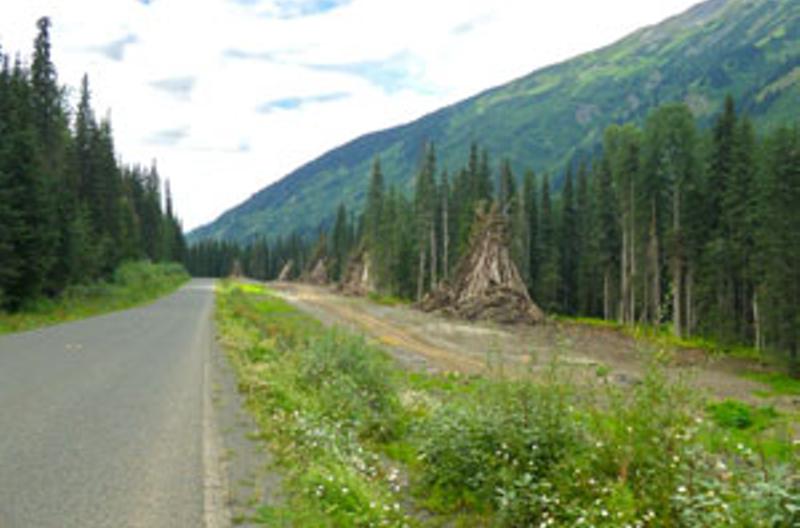 The process is broken say First Nations and others, citing the Northwest Transmission Line as a perfect example.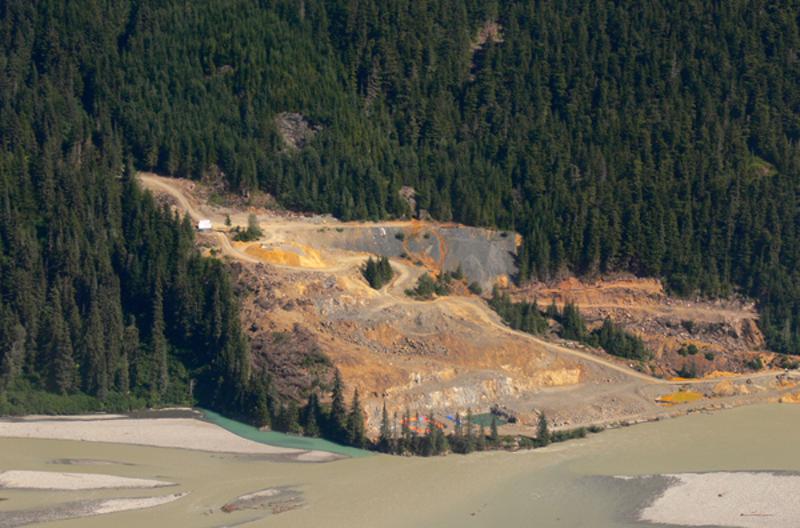 Developing province's northwest could pollute more across border and Americans are armed with new court rulings. Last in a series.