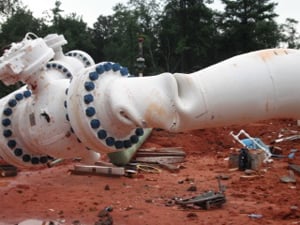 Acclaimed energy issues journalist Andrew Nikiforuk keys off the revelations of former TransCanada engineer Evan Vokes to reveal the risks built into pipeline projects in harsh climates, and dangers posed by inadequate inspections of critical welds.
In This Series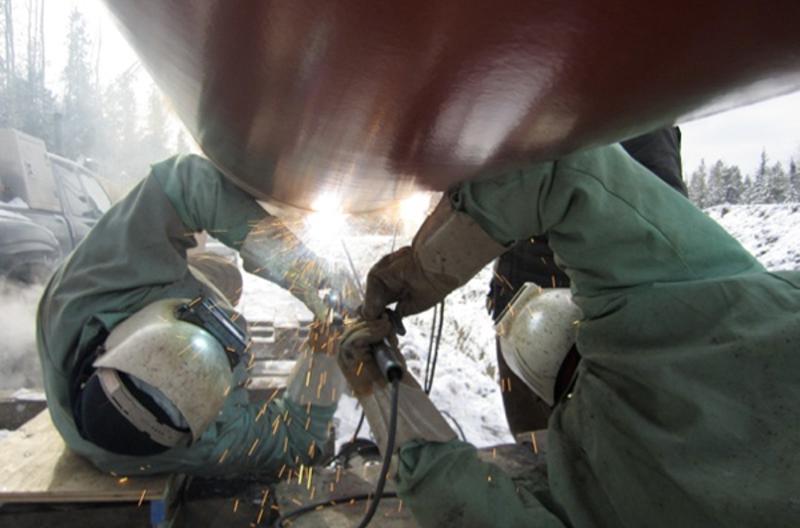 Former TransCanada employee says rupture risk is widespread, files safety complaint to PMO, regulators. A Tyee investigation, part one.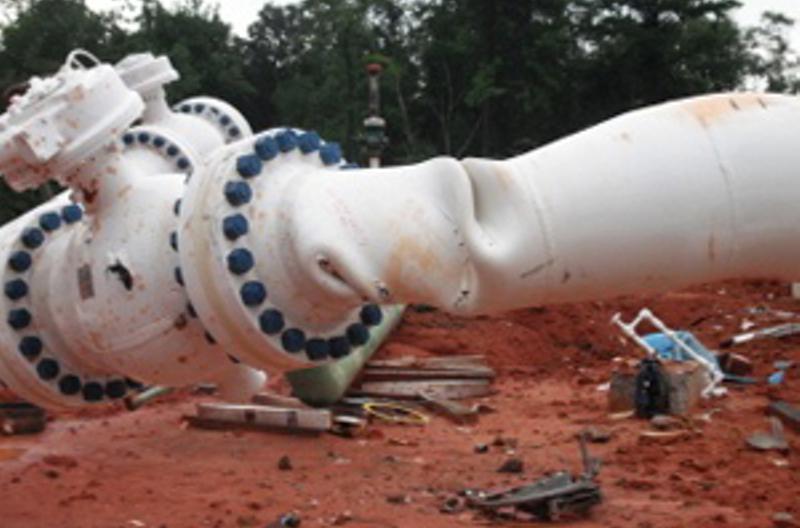 Insider ties poor weld inspections to rising rate of ruptures. Part two of a Tyee investigation.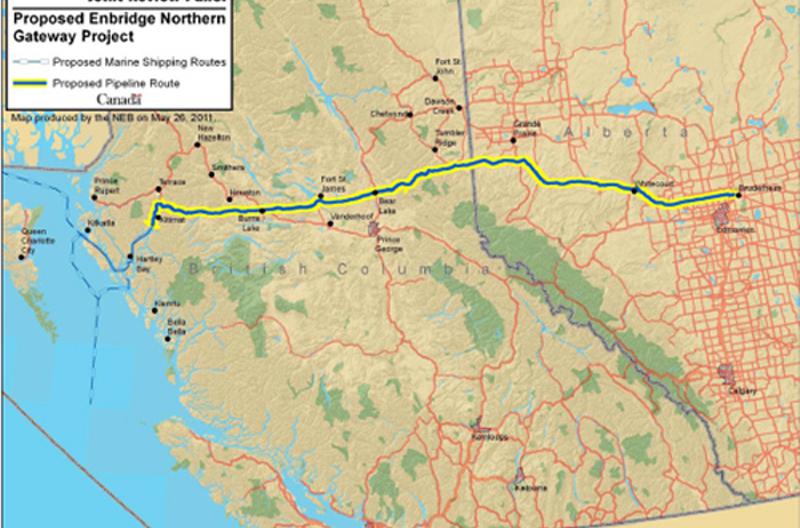 A pipeline engineer's warning about rupture risks facing Enbridge's project as currently planned.