A Living for All: Ideas to End Poverty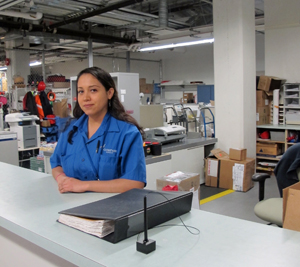 This three-part Tyee Solutions Society series by Katie Hyslop explores the pros and cons of three of the most widely advocated proposals to put an end to poverty: the living wage, a guaranteed annual income, and government wage subsidies. Hyslop spoke to anti-poverty activists, social policy theorists, academics, economists and people struggling to evade the grip of poverty.
In This Series


Fair wages bring equality to workers. But what is fair? And what about people who can't work? First in a Tyee Solutions Society series on tackling poverty.


Doing so for all Canadians could almost erase poverty, or dry up labour sources, depending on whom you ask.


Government wage top-ups could spell the end of the working poor. Last in a series on anti-poverty policy ideas.