Invisible in the Fields: BC's Migrant Farm Workers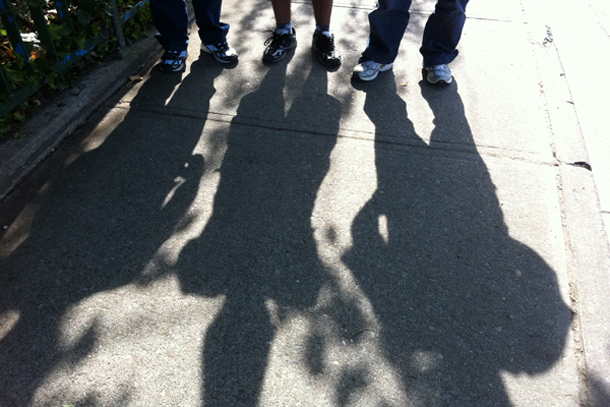 With its high concentration of the kind of farming that requires hands-on care -- fruit and fresh veggies instead of fields of grain -- British Columbia agriculture relies on temporary workers. Many are migrant guest workers coming from poorer countries to do the hardest jobs on B.C. farms. Similar seasonal workers in the United States tell tales of near slavery. Are workers here getting the same dirty deal?
Supported by a reader-funded Tyee Fellowship, reporter Justin Langille went out in the fields this past summer to find out. In this series, names and some details are altered to ensure anonymity. With files from Cindy Hugo.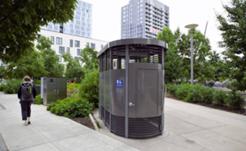 Public washrooms should be plentiful and accessible, says one scholar. And cities that do flush, flourish.