Oil Sands: Canada's 10 Ethical Challenges: The Series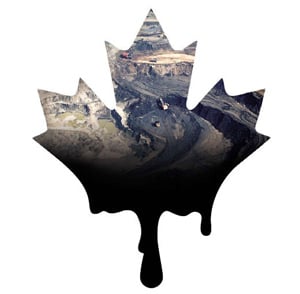 Until Canada's elites and its citizens address these 10 critical issues, the project will become an increasing source of global and national conflict and Canada's reputation increasingly blackened, argues noted journalist Andrew Nikiforuk in this three-part series.
In This Series


ENERGY & EQUITY: How we turned a blessing into a curse, and ways to atone. Part one.


ENERGY & EQUITY: Listing the limitations to bitumen boosting. Part two.


ENERGY & EQUITY: Last in a list of ways Canada is turning a blessing into a curse.
Claiming the Land shows how an American invasion upended relations with Indigenous people.