What's Behind BC's Education Feuds?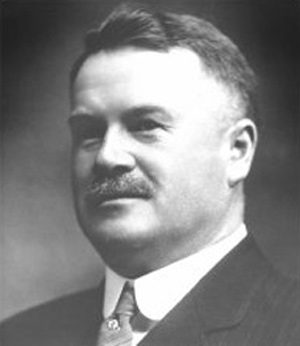 In This Series


Tension between teachers and government isn't new: it took a half-century for all to learn their roles. First of two.


Three decades of slashed funding and 'disrespect' means no recess for teacher-government dissent. Last of two.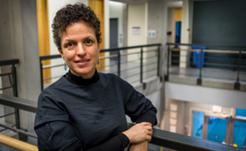 Michèle Stephenson, who speaks Wednesday, on stories, power and 'same' vs. change.