Successful Practices in First Nations Education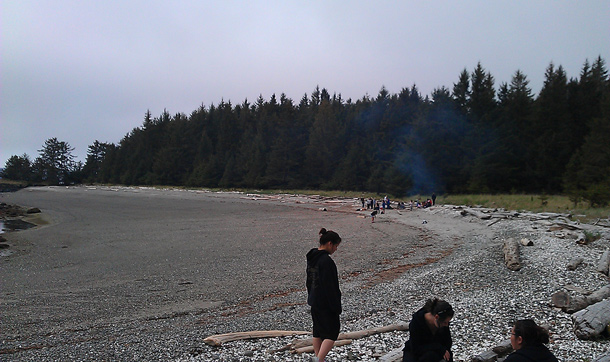 In this Tyee Solutions Society series, reporter Katie Hyslop looks at some inspiring models for doing things differently; what society's failure to help our Aboriginal youth learn is costing the rest of us; and how the federal and provincial governments might better spend Aboriginal education dollars.
Katie Hyslop reports on education for the non-profit Tyee Solutions Society. This series was produced by Tyee Solutions Society (TSS) in collaboration with Tides Canada Initiatives Society. Funding for this series was provided by McLean Foundation, Vancouver Foundation, and the British Columbia Teachers' Federation. All funders sign releases guaranteeing TSS full editorial autonomy. Additional reporting was sponsored by CBC Radio and aired on the Daybreak North radio program Sept. 6-9, 2011.
To republish any or all of these pieces, please contact Chris Wood here.
To download a PDF of the series, click here.