As the Cohen Commission investigates the fate of B.C.'s fragile sockeye population, The Tyee publishes two excerpts from Jude Isabella's soon-to-be-published Salmon: A Scientific Memoir, a science writer's look at the relationship between salmon and humans. Isabella reports on cutting edge researchers in B.C. attempting to figure out what makes salmon resilient -- and not.
In This Series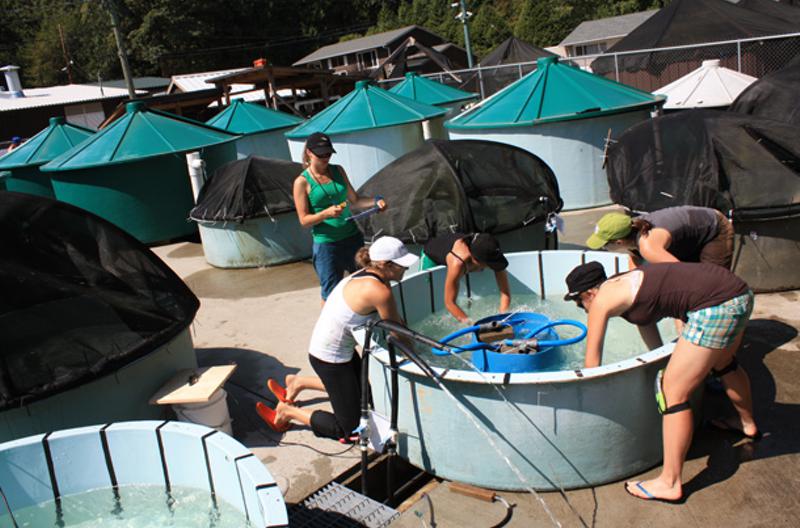 They do heart surgery on sockeye, splash fish to test stress, and more -- all to unlock vital secrets of survival. Part one of two.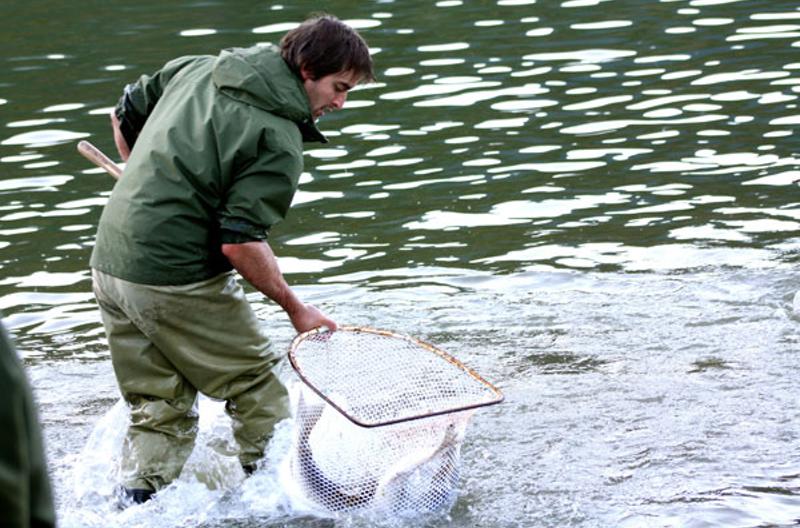 Global warming cranks up stress on salmon. Scientists are scrambling to identify what the heat's unleashed. Second in a two-part series.