Little Sins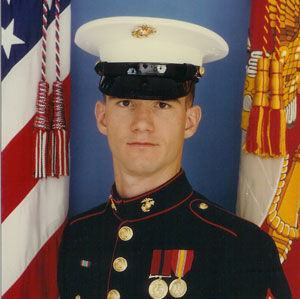 For one man, a chance to kill and a chance to save. But it's the little sins that defeat him. A three part memoir by Vancouver-based writer Chris Cannon.
In This Series


Guns, marrow and second chances. A memoir of regrets navigated. Part one.


Your body can turn against you, and there's one person you can't count on. Part two of the memoir 'Little Sins.'


When you look down your rifle, you find death at both ends. Conclusion of the memoir 'Little Sins.'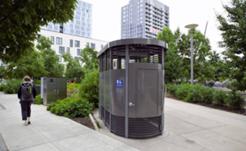 Public washrooms should be plentiful and accessible, says one scholar. And cities that do flush, flourish.