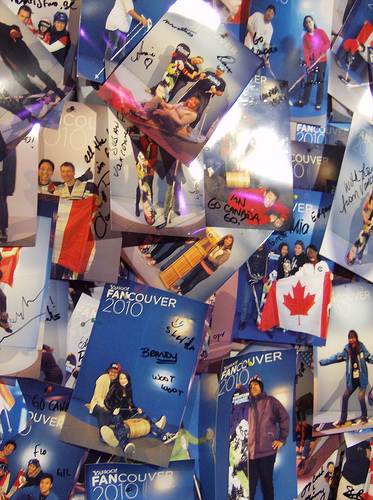 Two noted urban thinkers, Lance Berelowitz and Matt Hern, conduct a free-wheeling back and forth about the future of their city and the legacy of the 2010 Games. Berelowitz is an urban planner, critic and author of Dream City: Vancouver and the Global Imagination. Hern is a rabble-rouser and author of Common Ground in a Liquid City: Essays in Defense of an Urban Future.
In This Series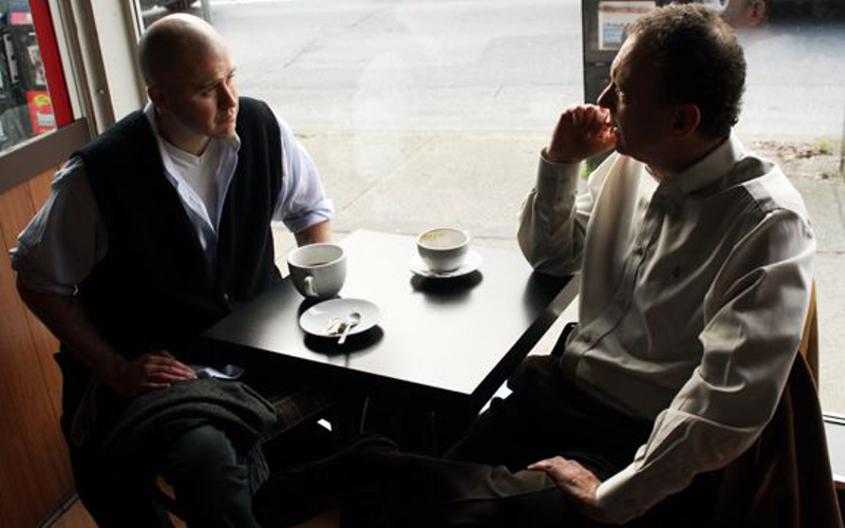 Urban thinkers Lance Berelowitz and Matt Hern debate the 2010 legacy, and what must come next.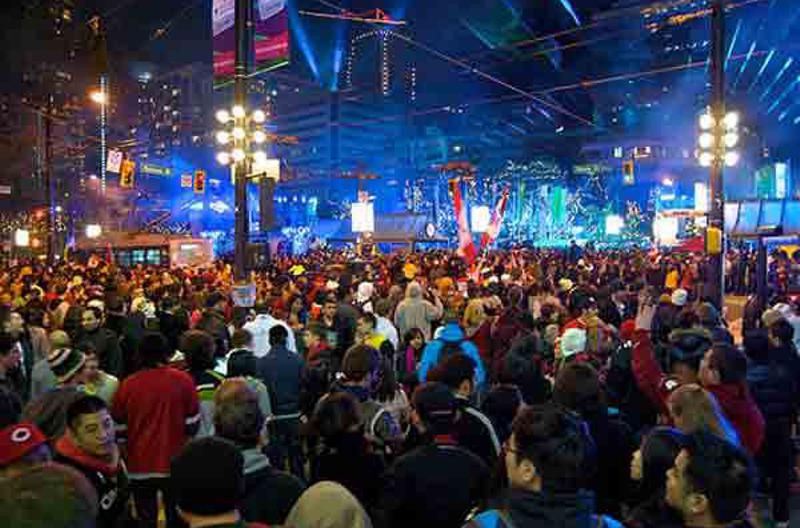 Hern and Berelowitz continue their back and forth on post-Olympics Vancouver. Today: bike lanes, towers, and more.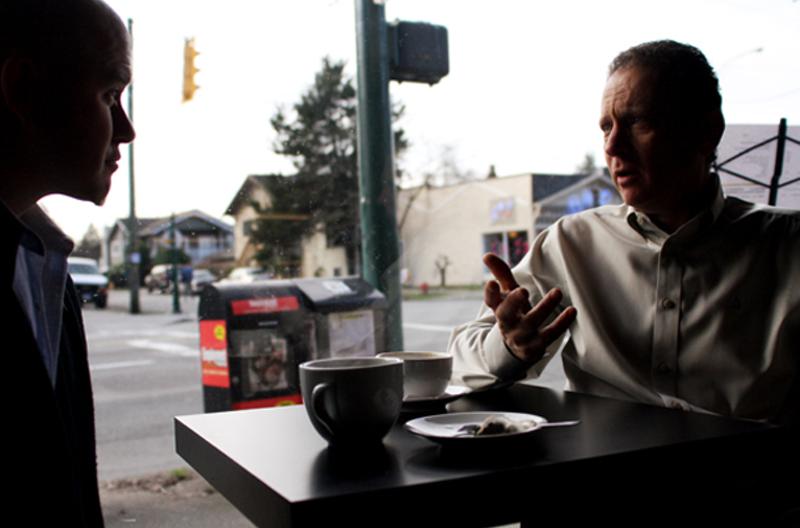 Or was it just hype? What next, mega-city or village life? Our urbanists wrap up their tussle.