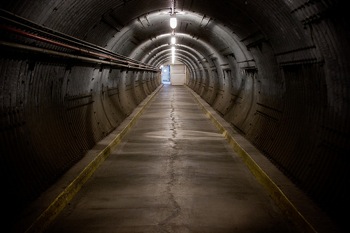 Amelia Bellamy-Royds discusses Canada's nuclear future, both in the short and long term.
In This Series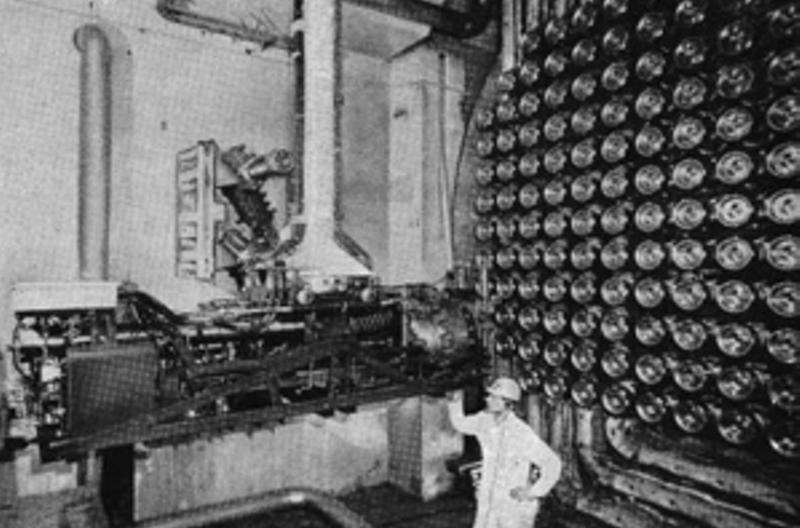 The Harper government's secretive moves to privatize the CANDU reactor maker that you own. First of two.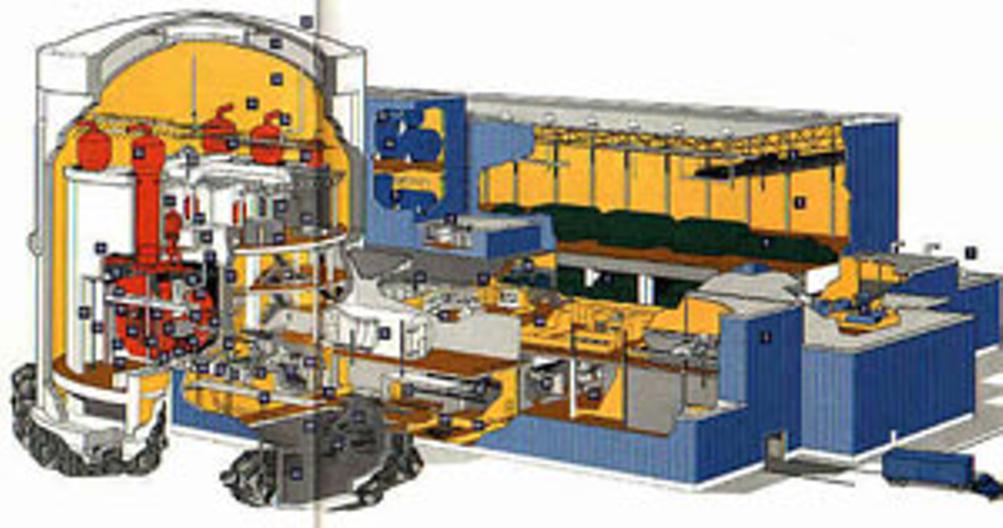 Canada is moving towards privatizing its federally owned reactor maker. Who might want in, and why? Second of two.