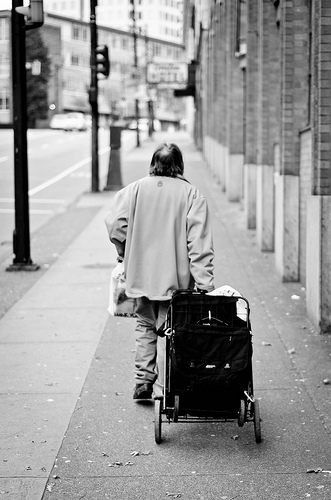 Monte Paulsen, The Tyee's investigative editor, after talking to dozens of experts, shares critical policy changes and 50 initiatives that could elimate homelessness in British Columbia's largest city as it inaugurates a new mayor.
In This Series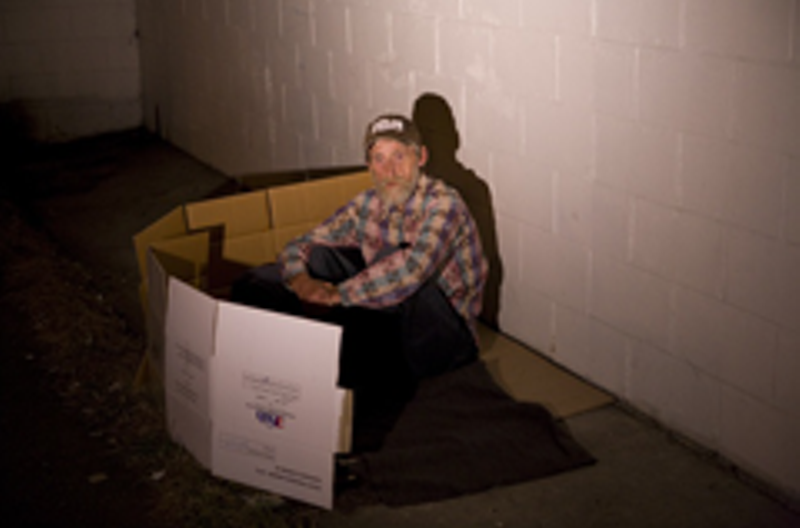 Can Vancouver's new mayor deliver on his promise to house everyone? Yes we can. First of two.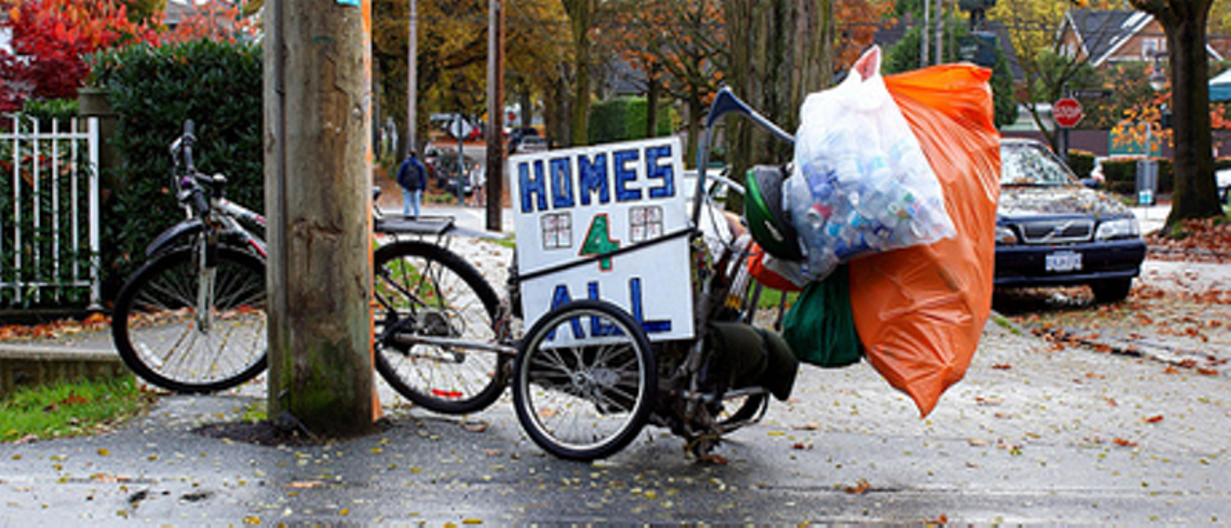 A practical guide to what the experts say can, and must, be done. Second of two.