The Great Depression in BC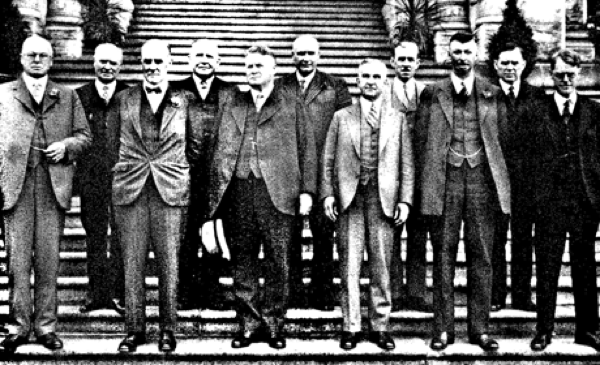 In This Series

The crash of '29 and how it laid waste to the province's finances. First of three.

Depression hit, and even the finance minister lost his shirt. Second in a series.

Why BC likely won't face another blow like the Great Depression. Last in a series.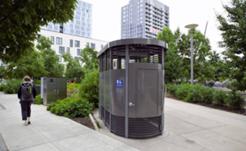 Public washrooms should be plentiful and accessible, says one scholar. And cities that do flush, flourish.