Summer Reading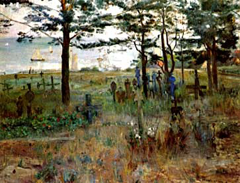 For the past three years, Vancouver's Geist magazine has held a story competition based around postcards: one image and no more than 500 words, with the top entrants earning publication in the magazine.
This summer, The Tyee is glad to share with you the best of this year's Geist postcard stories. We began this series with the overall winner, "Six Deaths," by Montreal writer Shayna Krishnasamy. Further stories will appear once a week throughout the summer.
The 4th annual Geist Literal Literary Postcard Story Contest is open and accepting submissions now. For more information visit: http://www.geist.com/postcard-contest.php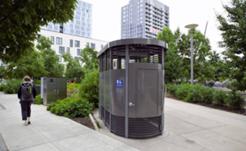 Public washrooms should be plentiful and accessible, says one scholar. And cities that do flush, flourish.